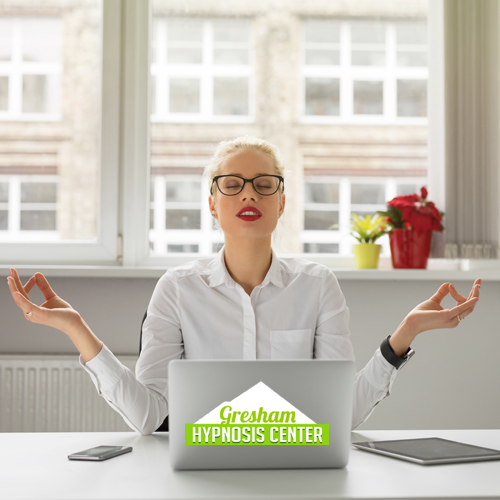 What is Stress and How Do You Define It?
Stress is one of those terms that you know it when you feel it. If you are close to someone, sometimes you can even see stress. Although it is hard to measure stress, experimental and clinical research acknowledges that the sense of having little or no control is always distressful. Mild stress can actually be beneficial for motivation and productivity while more severe stress can come in the form of fear and anxiety. There is a point where stress is unhealthy and can start impacting your physical health. Physical symptoms include heart and cardiovascular problems, anxiety, depression, demoralization, substance abuse, certain cancers, infectious diseases, interpersonal conflicts, Injuries, and even back pain.
Free Hypnosis Consultation.
Start to Reduce Stress Today 503.319.7142
Hypnosis is a Way to Reduce Stress
Researchers here have determined that hypnosis and related relaxation techniques can actually prevent the weakening of the immune response that often follows periods of acute stress.
The research, reported in the Journal of Consulting and Clinical Psychology, is the latest to test whether people can protect themselves from immune system changes that normally accompany increased stress.
Lead author Janice Kiecolt-Glaser describes using hypnosis in this research as something like "hitting a reset button" for the participants in the study.
Hypnosis Stress reductions techniques have long been proven to help reduce unnecessary stress and pressure in our lives. At Gresham Hypnosis Center, you will learn self-hypnosis for stress reduction and begin to take control of your daily stress once and for all.
Free Hypnosis Consultation.
Start to Reduce Stress Today 503.319.7142