ONLINE HYPNOSIS
To Reduce Stress to Stay Healthy
and Protect your Immune System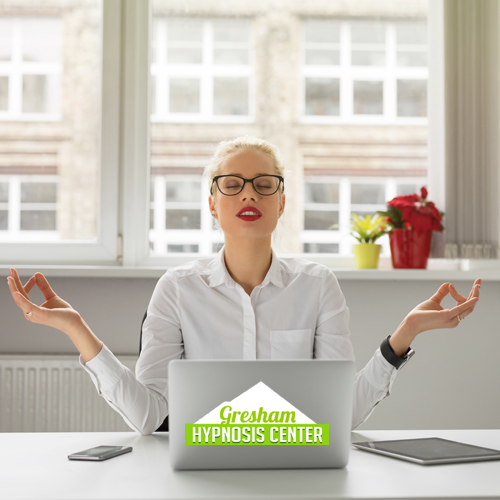 Reduce Stress to Stay Healthy
Protect your Immune System
Modern life can bring its own set of stressful triggers. Currently, during these uncertain times, the stress levels can increase. With increased stress comes a weakened immune system. A weakened immune system makes us more vulnerable to viruses and getting sick. At Gresham Hypnosis Center we want to keep you and your family as safe as possible. Scroll to the bottom for a free hypnosis sample of a relaxation session.
Free Hypnosis Consultation.
(503) 319-7142
Hypnosis sessions done as a live online video conference are just as effective as in-person. I've seen clients locally and in other states in this format, and it's as easy as clicking a link — and we're immediately connected and you get to experience your hypnosis session in the comfort of your own space.
What You Can Expect
Each Zoom online session will be a live, one-on-one, session with your hypnotist.
After you sign up in the calendar below you will get an email invite.
Your initial Zoom online hypnosis session is 90 minutes in length. Each additional session will be 60 minutes.
During your session, we will use hypnosis and other tools to help you reduce your stress and get your life on track.
What is the Cost
1 session $175/hour
Package of 3 $425 (Save $100!) We accept payments through Square and PayPal
How Do I Sign Up?
Call today for a free consultation (503) 319-7142.
Or pick a date on the calendar below
Choose a Date
Meet the Hypnotist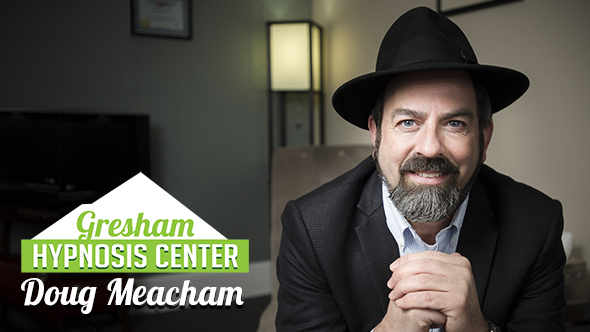 Hello, my name is Doug Meachum. Since 1996, for almost two decades, as a hypnotist, I have helped people lose weight, reduce stress and quit smoking. Helping people is my passion. I am a Certified and Registered Hypnotherapist with the American Board of Hypnotherapy. I am also a Master NLP practitioner and Certified NLP Trainer, as well as a certified Hypnosis Instructor.
Free Hypnosis Sample for Relaxation
Listen to a Doug Meacham as he provides hypnosis to help you relax and reduce stress.
ABOUT GRESHAM HYPNOSIS CENTER
If there is a change you want to make in your life, more than likely, hypnosis can help. It's so easy you can do it with your eyes closed. Private sessions are completely focused on your particular situation. As a result, they are more engaging, more personalized, more fun, and ultimately more effective. Learn how hypnosis works and read our written hypnosis service guarantee.
Free Hypnosis Consultation. Reduce Stress Today  (503) 319-7142