on Tuesday, February 28, 2023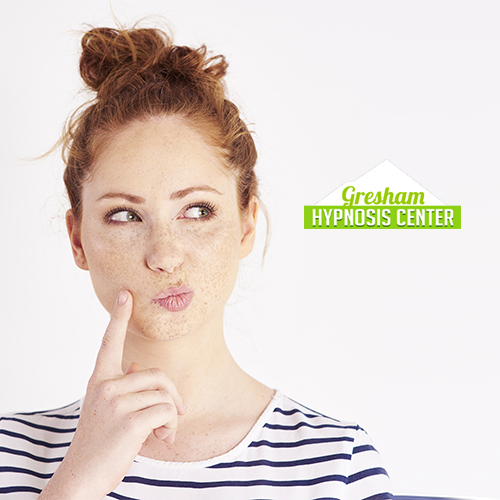 Gresham Hypnosis Center Helps You Quit Smoking And More!
Why do Gresham locals turn to Gresham Hypnosis Center? Because they know they can rely on our professional hypnotist and hypnosis services. People in Gresham and other nearby areas – such as Portland and Happy Valley – have come to Gresham Hypnosis Center when they want help making positive changes – and you can too! Need to quit smoking, lose weight, or reduce stress? We're here for you! Stop by soon. 
Visit Gresham Hypnosis Center To Overcome Bad Habits
Breaking a bad habit can be difficult. At times, it may even seem impossible. Don't fall into believing that you can't make positive changes. You can, and Gresham Hypnosis Center is here to help. If you live in Gresham, Portland, or Happy Valley, choose Gresham Hypnosis Center to get the help you need to overcome bad habits. 
Quit Smoking For Good
Gresham Hypnosis Center can help you quit smoking. We have a proven track record of helping our customers on their journey to quit smoking. In fact, some are able to quit smoking in as little as one session.  
Change Eating Habits And Lose Weight
Want to lose weight in a healthy way? Through hypnosis, we can help you change the way you think about eating and food. You can learn to like healthier foods, to stop eating when you're full, and to banish negative self-talk while instead making intelligent decisions about your diet. 
Reduce Stress In Your Life
Stress shouldn't be an overwhelming presence in your life. In fact, an abundance of stress will negatively impact both your mental health and your physical health. Learn how to reduce stress with the help of Gresham Hypnosis Center today.  
Seek Help From Gresham Hypnosis Center
Gresham Hypnosis Center is ready to help you make the positive change in your life you've been waiting for. We can help you quit smoking, reduce stress, lose weight, and so much more! Seek out hypnotherapy at Gresham Hypnosis Center. We're dedicated to helping Gresham locals who want to change behavior such as nervous nail-biting and other bad habits. Allow us to make a positive change in your life. Hypnotherapy can help you to manage pain or quit bad habits. 
CALL NOW to Schedule your FREE Hypnosis Screening: (503) 319-7142