on Monday, September 27, 2021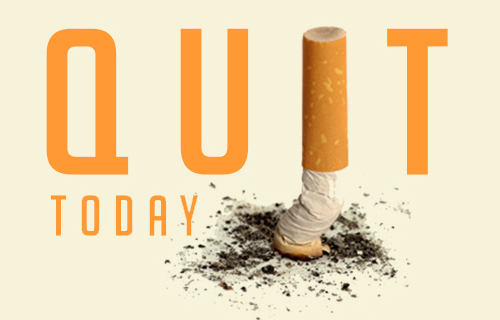 Gresham Hypnosis Center Offers Hypnosis Services In Gresham Area
Why do the people of Gresham trust Gresham Hypnosis Center? Because Gresham Hypnosis Center has helped many people in the Gresham area lose weight, reduce stress, or quit smoking through professional hypnosis services. Are you ready to make long-lasting positive changes in your life? Contact Gresham Hypnosis Center today! Our professional hypnotist is waiting to help. 
Can Gresham Hypnosis Center Help Me Quit Smoking?
Absolutely! Here at Gresham Hypnosis Center, we have a proven track record for helping those who want to quit smoking. In fact, many of the smokers who seek help from Gresham Hypnosis Center are able to quit smoking in as little as one session. 
How Does Gresham Hypnosis Center Help Me Quit Smoking?
Here at Gresham Hypnosis Center, we don't make light of how difficult it can be to quit smoking. That's why our program addresses a wide range of concerns that smokers have when they try to quit smoking. After all, it's not just the nicotine addiction you're trying to overcome. If smoking is a habit of yours, it's likely to become ingrained into your life in more subtle ways. If gives your hands something to do. It becomes part of your routine. 
Gresham Hypnosis Center's program to quit smoking combines hypnosis, behavioral change, affirmations, supplementation, herbal detoxification, and hydration to help you quit smoking for good. We help you recognize your smoking patterns. We help you figure out what to do with your hands when you're not smoking. We help you learn to diffuse stress without relying on smoking. All of these issues and more are addressed in our program. Learn more today! Contact us to ask about hypnosis services to quit smoking. 
Seek Help From Gresham Hypnosis Center
Gresham Hypnosis Center is ready to help you make the positive change in your life you've been waiting for. We can help you quit smoking, reduce stress, lose weight, and so much more! Seek out hypnotherapy at Gresham Hypnosis Center. We're dedicated to helping Gresham locals who want to change behavior such as nervous nail-biting and other bad habits. Allow us to make a positive change in your life. Hypnotherapy can help you to manage pain or quit bad habits. 
CALL NOW to Schedule your FREE Hypnosis Screening: (503) 319-7142