on Monday, January 3, 2022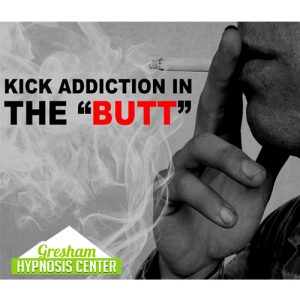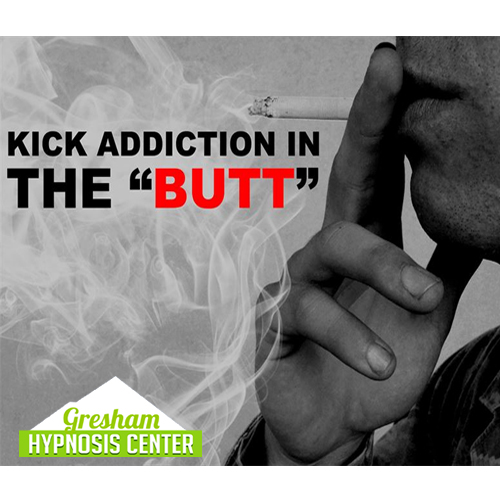 Helping Gresham Locals Quit Their Bad Habits Through Professional Hypnosis Services
If you live or work in the Gresham area and are looking for professional help to quit bad habits, look no further than Gresham Hypnosis Center. Our professional hypnotist is experienced in helping Gresham locals like you quit smoking, reduce stress, lose weight, and more! Now, he can do the same for you. Contact Gresham Hypnosis Center today to learn about top-notch hypnosis services in Gresham. 
What Are Your Plans For The New Year?
The new year is here at last, and it is doubtless that many Gresham locals are reflecting on the past year. Perhaps you're thinking about things you'd like to be different in the new year. Perhaps you have some bad habits you'd like to overcome. The good news is that you don't have to accomplish these goals on your own! Gresham Hypnosis Center is here to help Gresham locals who want to make lasting, positive changes in their lives. 
How Can Gresham Hypnosis Center Help Me?
Gresham Hypnosis Center has a wide range of services that can help you make positive changes in your life! 
Quit Smoking
Are you having trouble quitting smoking? Do you want to improve your health by quitting smoking for good? Gresham Hypnosis Center can help you! 
Lose Weight
Gresham Hypnosis Center also helps those who are looking to lose weight. Our services focus on a healthy approach to weight loss that will allow you to feel more in control of your eating habits. 
Reduce Stress
Did you know that an abundance of stress is bad for your health? It's true! Reducing stress is good for your mental health as well as your physical health. Allow Gresham Hypnosis Center to help you reduce stress in your life. 
Seek Help From Gresham Hypnosis Center
Gresham Hypnosis Center is ready to help you make the positive change in your life you've been waiting for. We can help you quit smoking, reduce stress, lose weight, and so much more! Seek out hypnotherapy at Gresham Hypnosis Center. We're dedicated to helping Gresham locals who want to change behavior such as nervous nail-biting and other bad habits. Allow us to make a positive change in your life. Hypnotherapy can help you to manage pain or quit bad habits. 
CALL NOW to Schedule your FREE Hypnosis Screening: (503) 319-7142