on Tuesday, September 22, 2020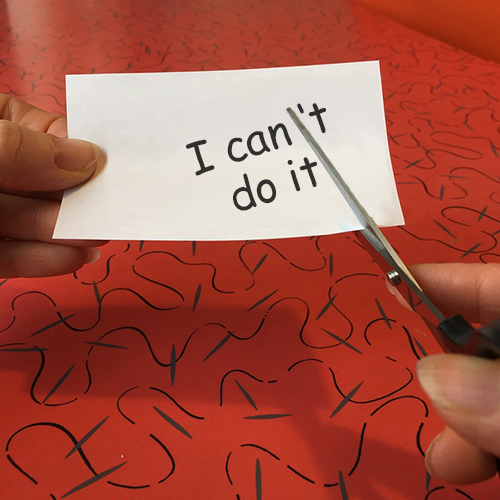 Gresham Hypnosis Center Helps You Make Positive Changes 
Are you ready to make a positive change in your life but fear you will be unable to do it on your own? Do you want to lose weight, overcome fears, reduce stress, or quit smoking? Seek the help you need at Gresham Hypnosis Center. We offer hypnosis services meant to help our Gresham clients commit to the decisions of change they have already made. Our professional hypnotist, who has offered hypnosis services since 1996, is ready to help Gresham locals achieve their goals through the help of hypnosis. 
Suffering From A Gambling Addiction? Allow Gresham Hypnosis Center To Help. 
At Gresham Hypnosis Center, we have experience working with people struggling to overcome addictions, including gambling addictions. The thrill of gambling has a powerful sway on those who engage in this hobby, and sometimes that thrill is too powerful. Of course it feels good to win, and of course the risk can make it exciting. However, gambling addicts ignore their limits while chasing that thrill and hurt themselves in the process. 
Unfortunately, places that have gambling are often made to prey on those who are likely to become addicted. Often, it can be hard for gambling addicts to see how far their addiction has progressed until its too late. Gambling addicts who spend all of their money on gambling affect not only themselves but their families. This is why gambling addicts often experience strained relationships with their loved ones. 
Don't allow gambling to ruin your life. Allow Gresham Hypnosis Center to help. We can help you understand how to resist the urge and how to be aware of what causes the urge to gamble to happen. Call Gresham Hypnosis Center today to learn more! 
Seek Help From Gresham Hypnosis Center 
Gresham Hypnosis Center is ready to help you make the positive change in your life you've been waiting for. We quit smoking, reduce stress, or lose weight, and so much more! Seek out hypnotherapy at Gresham Hypnosis Center. We're dedicated to helping Gresham locals who want to change behavior such as nervous nail-biting and other bad habits. Allow us to make a positive change in your life. Hypnotherapy can help you to manage pain or quit bad habits. 
CALL NOW to Schedule your FREE Hypnosis Screening: (503) 319-7142