on Tuesday, January 3, 2023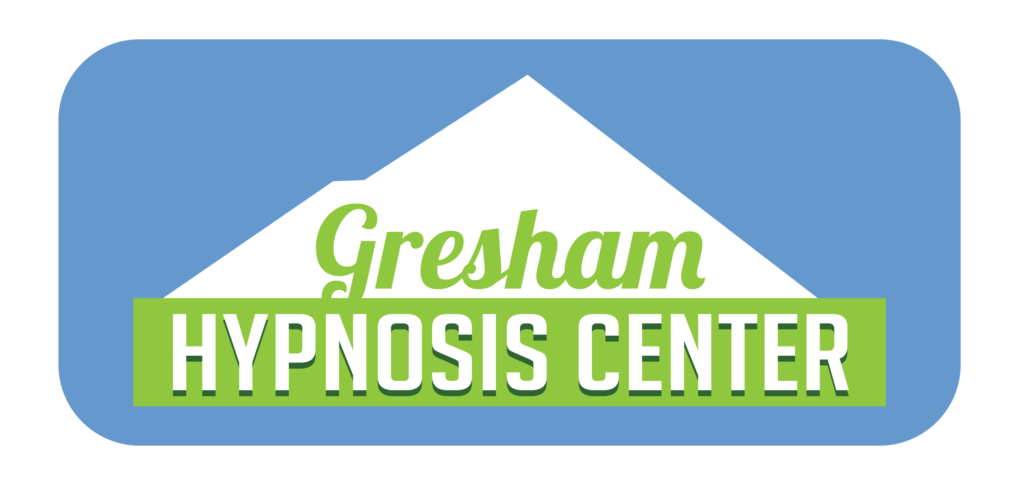 Gresham, Portland, And Happy Valley All Rely On Gresham Hypnosis Center
If you're worried about trying to make positive changes in your life, know that you don't have to achieve change all on your own. You can seek help through professional hypnosis near you! The people of Gresham, Portland, or Happy Valley choose Gresham Hypnosis Center to help them quit smoking, reduce stress, and lose weight. Our professional hypnotist is here for you. Seek professional hypnosis services near you today! 
Are You Ready To Start Fresh In 2023?
Welcome to a new year! People in Gresham and the surrounding areas, including Portland and Happy Valley, when you look ahead to the new year – what do you see? Do you see a chance for something new? For a positive change? Do you see your chance to start fresh? 
Gresham Hypnosis Center is here to help you get that fresh start in 2023 with professional hypnosis services. 
Change Your Perspective, Get Results
Unlike what some may believe, hypnosis isn't mind control. Neither is it something that puts you to sleep. Hypnosis is a tool that helps you change your perspective and gain leverage over bad habits. 
For example, people in the Gresham area sometimes seek help from Gresham Hypnosis Center when they want to quit smoking. Quitting smoking is widely regarded as a difficult task and many struggle with it. Gresham Hypnosis Center, however, is here to help you quit smoking for good. Our program to quit smoking addresses not only how to cope with nicotine addictions, but also learning how to defuse stress, what to do with your hands when you're not smoking, restoring lung health, and more. 
If you're ready to quit smoking in Gresham, give us a call soon! Gresham Hypnosis Center can also help Gresham locals reduce stress and lose weight. 
Get The Help You Need With Professional Hypnosis In Gresham, Portland, And Happy Valley
Are you eager to make a big, positive change in your life? Are you not certain you can accomplish this goal on your own? No worries. If you live in Gresham, Portland, or Happy Valley, you can seek help and support from Gresham Hypnosis Center. Our professional hypnotist can help you drop bad habits and make positive, long-lasting changes. Want to quit smoking, lose weight, or reduce stress? Call about Gresham Hypnosis Center's professional hypnosis services today!