on Tuesday, September 1, 2020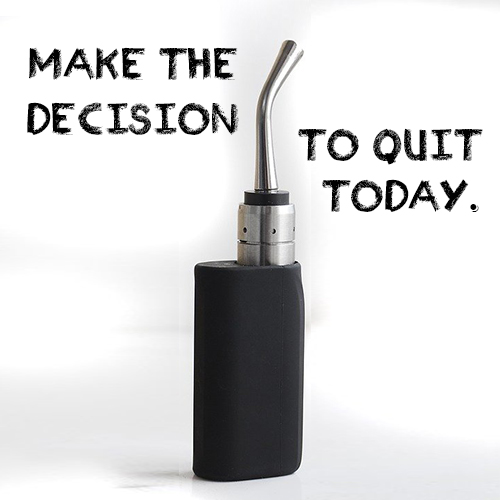 Professional Hypnosis Services In Gresham 
Gresham locals can seek out professional hypnosis services at Gresham Hypnosis Center. At Gresham Hypnosis Center, we offer hypnosis services to help our Gresham clients overcome a wide variety of issues, and we can help you too! Gresham locals can rest assured that professional hypnotist has experience in helping people like then. In fact, our hypnotist has been offering hypnosis services since 1996. 
Helping Gresham Locals Overcome Addiction 
Are you suffering from addiction? Do you need help to quick smoking or drinking? Do you want to overcome an addiction to prescription pills or gambling? Look no further than Gresham Hypnosis Center! We offer Gresham locals the assistance they need to overcome addictions that have taken over their lives. 
All of these types of addictions can have strong negative impacts on your life. Of course, one of the top concerns for addiction to drugs or alcohol is the effect it has on one's health. However, such addition can also have a negative impact on your relationships. Addicts often experience a strain on the relationships they have with their partners, their children, their parents, and more. Additionally, addiction puts a major dent in your wallet. Gambling, of course, may be the quickest to drain your funds if you become addicted, but even a smoking addiction can cost you hundreds of dollars a month! 
Don't wait to overcome your addiction any longer. Take your life back so that you can be physically and mentally healthier, have better relationships with your loved ones, and stop draining your funds. Contact Gresham Hypnosis Center today to learn more! 
Seek Help From Gresham Hypnosis Center 
Gresham Hypnosis Center is ready to help you make the positive change in your life you've been waiting for. We quit smoking, reduce stress, or lose weight, and so much more! Seek out hypnotherapy at Gresham Hypnosis Center. We're dedicated to helping Gresham locals who want to change behavior such as nervous nail-biting and other bad habits. Allow us to make a positive change in your life. Hypnotherapy can help you to manage pain or quit bad habits. 
CALL NOW to Schedule your FREE Hypnosis Screening: (503) 319-7142