on Monday, December 20, 2021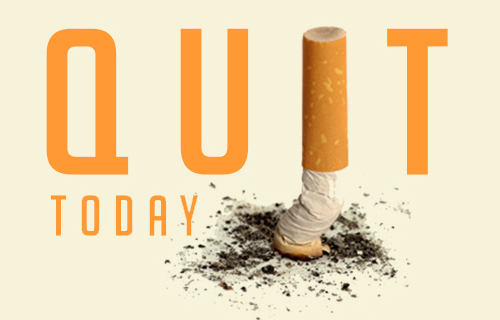 Quit Your Smoking Habit Today
Do you live in the Gresham area? Are you tired of living with bad habits that you just can't seem to get rid of? Do you want to quit smoking, reduce stress, or lose weight? Then you should contact Gresham Hypnosis Center right away! Gresham Hypnosis Center's professional hypnotist is trained, experienced, and eager to help people like you! Don't wait, Gresham locals. Make the change you need to today with the help of top-notch hypnosis services. 
Give Yourself The Gift Of Quitting Smoking
Gift-giving is one of the many things that is on the minds of Gresham locals this holiday season. Have you considered, however, giving yourself the gift of better health? Gresham Hypnosis Center can help you accomplish this gift through professional hypnosis services to quit smoking. 
The negative impacts of smoking on your health are wide and varied. It's not just your lungs you have to worry about. Smoking affects your heart, your dental health, the chance you have of contracting diabetes, and so much more. By quitting smoking now, you're giving your body a chance to heal. You're giving yourself more time in this life – more holidays to enjoy with your loved ones. But you have you make the decision to quit ASAP. 
Gresham Hypnosis Center Supports Gresham Locals Who Want To Quit Smoking
You don't have to accomplish this difficult task all on your own. The help you need is right here in Gresham. In fact, Gresham Hypnosis Center has helped many Gresham locals quit smoking in as few as one session. Try it today for yourself! 
Seek Help From Gresham Hypnosis Center
Gresham Hypnosis Center is ready to help you make the positive change in your life you've been waiting for. We can help you quit smoking, reduce stress, lose weight, and so much more! Seek out hypnotherapy at Gresham Hypnosis Center. We're dedicated to helping Gresham locals who want to change behavior such as nervous nail-biting and other bad habits. Allow us to make a positive change in your life. Hypnotherapy can help you to manage pain or quit bad habits. 
CALL NOW to Schedule your FREE Hypnosis Screening: (503) 319-7142