on Tuesday, February 11, 2020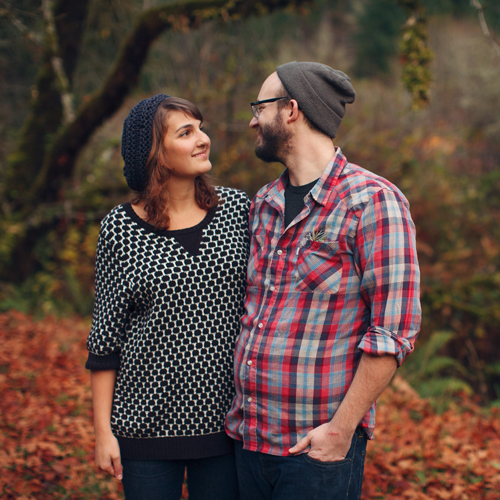 Quit Smoking With Gresham Hypnosis Center
If you have a close family member who smokes, it's only natural that you'd worry about them. It can be hard to watch them smoke day in and day out while knowing the health risks that come with smoking. Some smokers may even begin to see some of those more serious health-related side effects before they consider quitting smoking.
Have Your Family Member Seek Help At Gresham Hypnosis Center
If you have a family member who you want to help quit smoking, consider sending them to Gresham Hypnosis Center. Gresham Hypnosis Center helps smokers to learn about all the ways in which smoking has become a habit. After all, there's more than the nicotine that a smoker might become addicted to. When smoking becomes a part of your daily life, it becomes an oral and tactile habit, a part of your routine that you would miss if it were gone. By helping smokers to become aware of this, Gresham Hypnosis Center better equips them to quit. It is by understanding their smoking habit that smokers will successfully quit.
If you have a family member or loved one who needs help quitting smoking, then don't hesitate to bring them to Gresham Hypnosis Center. We're eager to help people in Gresham and the areas surround quit smoking for good.
Seek Help From Gresham Hypnosis Center
If you're ready to quit smoking, reduce stress, or lose weight, seek out hypnotherapy at Gresham Hypnosis Center. We are eager to help our Gresham patients make a positive change in their lives. Hypnotherapy can help you to manage pain or quit bad habits.
CALL NOW to Schedule your
FREE Hypnosis Screening: (503) 319-7142