on Monday, June 6, 2022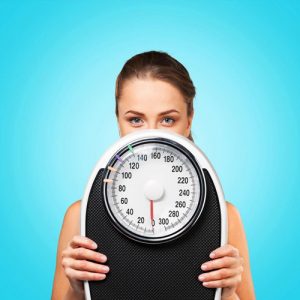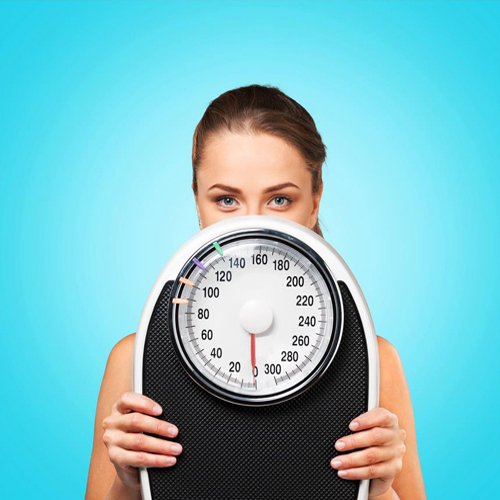 The People Of Gresham Can Rely On Gresham Hypnosis Center Today
Gresham locals, you don't have to be at the mercy of unwanted habits. You can make a positive change in your life today with the help of Gresham Hypnosis Center. Many people from the Gresham area have relied on the services of our professional hypnotist to help them lose weight, quit smoking, and reduce stress. Now, you can do the same! Try professional hypnosis services in Gresham at Gresham Hypnosis Center. 
Gresham Locals, Are You Ready To Lose Weight?
For many people, losing weight is easier said than done. Maybe you don't know how to get started on your weight loss journey. Perhaps you've tried to lose weight before and it didn't work out the way you wanted it to. If you're ready to try losing weight now, consider contacting Gresham Hypnosis Center. 
Learn To Make Healthy And Responsible Choices
How can hypnosis help you lose weight? Through hypnosis, you can learn how to make healthy and responsible choices about good and exercise. It's a matter of helping you see a different perspective. The Gresham Hypnosis Center weight loss hypnosis program aims to help you lose weight in a healthy way. 
You can learn to like healthier foods, learn to set realistic weight loss goals, learn to only eat when you're hungry, and learn to stop talking negatively to yourself – all with the help of Gresham Hypnosis Center! 
Lose Weight To Keep You Healthier
Sometimes, your weight can make it harder to stay healthier. Did you know that being overweight could possibly make you more vulnerable to the serious side effects of COVID-19? It's true! Call Gresham Hypnosis Center today to learn how you can shed excess weight. 
Seek Help From Gresham Hypnosis Center
Gresham Hypnosis Center is ready to help you make the positive change in your life you've been waiting for. We can help you quit smoking, reduce stress, lose weight, and so much more! Seek out hypnotherapy at Gresham Hypnosis Center. We're dedicated to helping Gresham locals who want to change behavior such as nervous nail-biting and other bad habits. Allow us to make a positive change in your life. Hypnotherapy can help you to manage pain or quit bad habits. 
CALL NOW to Schedule your FREE Hypnosis Screening: (503) 319-7142