on Tuesday, April 18, 2023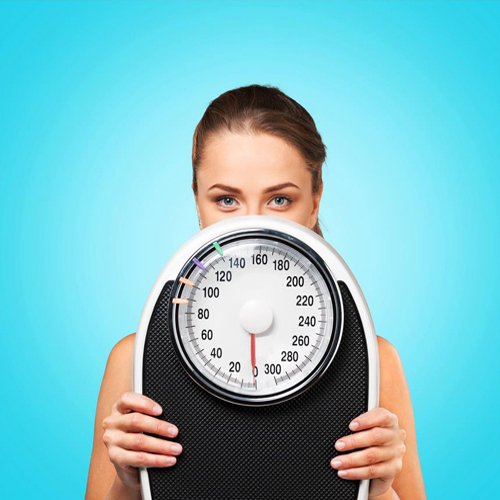 Gresham Hypnosis Center Near Happy Valley
When you want to make a positive, long-lasting change in your life, you may feel overwhelmed. You want to quit smoking, lose weight, or reduce stress, but you're not sure you can do it on your own. Happy Valley locals, when you're ready to make such a change, rely on Gresham Hypnosis Center. Our professional hypnotist can help you make those changes. Learn more about professional hypnosis services near Happy Valley today! Visit Gresham Hypnosis Center. 
Happy Valley Locals Choose Gresham Hypnosis Center
If you live in the Happy Valley area, you may already be aware of Gresham Hypnosis Center and what hypnosis can do for you. Our professional hypnotist has helped patients in the Happy Valley area before and continues to offer help to those who need it. 
Are You Ready To Make Positive, Long-Lasting Change?
Our hypnotist is committed to helping Happy Valley locals – which means that he'll continue to offer support until you accomplish your goal. How can professional hypnosis help you? 
Learn To Quit Smoking
Want to drop your smoking habit? Gresham Hypnosis Center can help! Happy Valley locals can learn how to quit smoking for good through an extensive and well-rounded hypnosis program. 
Get Help To Lose Weight
Losing weight may seem impossible – but here at Gresham Hypnosis Center we're eager to help you accomplish whatever you set your mind to. Learn more about our healthy weight loss program today! 
Learn To Reduce Stress
Happy Valley locals, you don't have to let stress consume your life. Learn coping mechanisms and how you can reduce stress in your daily life with the help of Gresham Hypnosis Center. 
Seek Help From Gresham Hypnosis Center
Gresham Hypnosis Center is ready to help you make the positive change in your life you've been waiting for. We can help you quit smoking, reduce stress, lose weight, and so much more! Seek out hypnotherapy at Gresham Hypnosis Center. We're dedicated to helping Gresham locals who want to change behavior such as nervous nail-biting and other bad habits. Allow us to make a positive change in your life. Hypnotherapy can help you to manage pain or quit bad habits. 
CALL NOW to Schedule your FREE Hypnosis Screening: (503) 319-7142