on Monday, May 2, 2022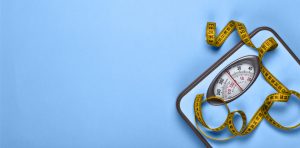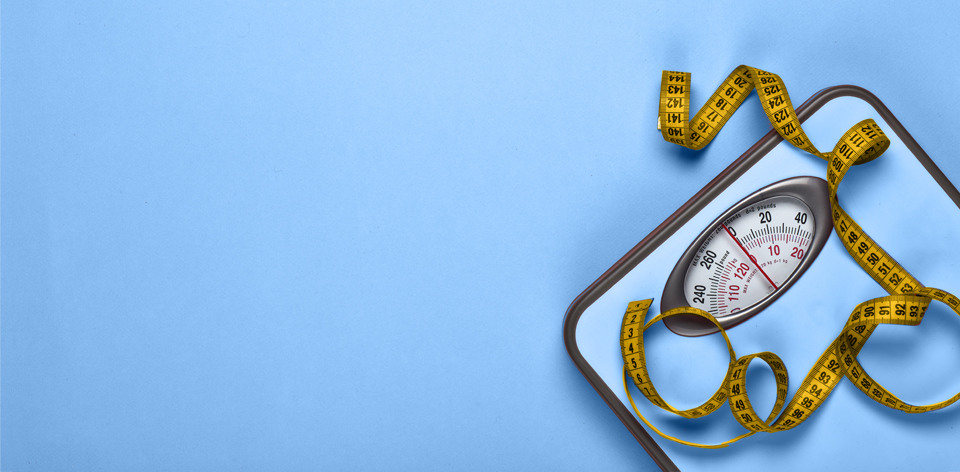 Gresham Hypnosis Center Helps You Make Big Changes In Your Life
Even when you're moved to make a meaningful change in your life – such as quitting smoking, losing weight, or reducing stress – accomplishing that goal can be difficult. The Gresham Hypnosis Center team is here to help you, Gresham. Our professional hypnotist is experienced in helping people make positive changes – let him help you next! Don't wait to try professional hypnosis services right here in Gresham. 
Can Hypnotism Really Help Me Lose Weight?
Here at Gresham Hypnosis Center, one of the services we offer is helping people lose weight. In fact, Gresham Hypnosis Center is dedicated to helping Gresham locals achieve the weight loss they seek in a healthy way. 
No Pills, No Fads, No Embarrassment
Some weight loss methods ask you to depend on questionable pills, potential dangerous fads and surgeries, and embarrassing groups. Here at Gresham Hypnosis Center, we concentrate on helping you make healthy and responsible choices about food and exercise. 
Change Your Relationship With Food And Eating
Through hypnosis, you can learn to attune your body. You'll learn to know when, what, and how much to eat. You'll learn how to like healthier, slenderizing foods. You'll be encouraged to set realistic goals, to quit negative self-talk, and to make intelligent decisions about your diet. 
Don't Wait – Start Now!
You can start your weight loss journey with Gresham Hypnosis Center today! Call to find out more. 
Seek Help From Gresham Hypnosis Center
Gresham Hypnosis Center is ready to help you make the positive change in your life you've been waiting for. We can help you quit smoking, reduce stress, lose weight, and so much more! Seek out hypnotherapy at Gresham Hypnosis Center. We're dedicated to helping Gresham locals who want to change behavior such as nervous nail-biting and other bad habits. Allow us to make a positive change in your life. Hypnotherapy can help you to manage pain or quit bad habits. 
CALL NOW to Schedule your FREE Hypnosis Screening: (503) 319-7142