on Tuesday, May 26, 2020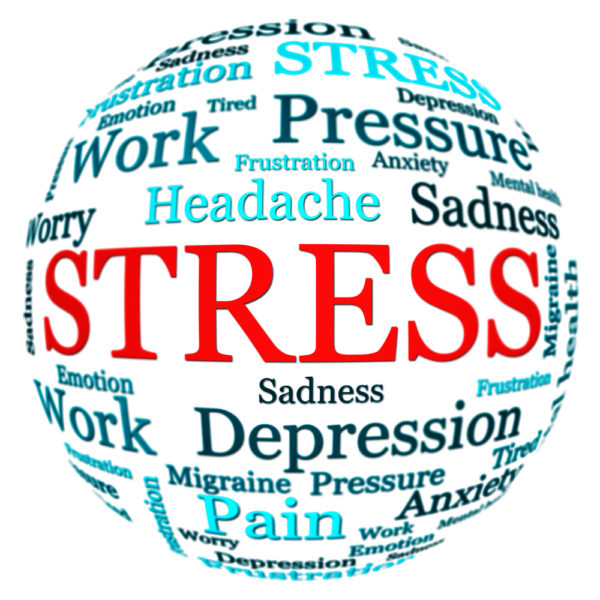 Gresham Hypnosis Center Is Eager To Help The People Of Gresham
Gresham locals, Gresham Hypnosis Center is eager to help you reduce stress in your life. In these uncertain times, it is more important than ever that Gresham locals learn how to reduce stress in their lives.
The spread of the Corona Virus (COVID-19) has affected people across the country, both directly and indirectly. It as changed, at least temporarily, the way we live and interact as a society. Doubtless, it had contributed to the stress of not only the people of Gresham but the people of the United States as a whole.
Stress Is Harmful To Your Health
Having too much stress in your life can actually harm your overall health. Not only does stress put a strain on us mentally but physically as well. When you have too much stress in your life it actually weakens your immune system, making it easier for you to get sick. Right now, that is the last thing anyone needs.
Reduce Stress With Online Hypnosis
Hypnosis is a proven method for helping to reduce stress. It works by allowing you to enter a state of mind where you are more open to reflection, suggestion, and the possibility of change. Some have compared hypnotism to the state of mind one enters while meditating. Gresham Hypnosis Center seeks to help Gresham locals recognize stressors in their lives and to help Gresham locals learn how to reduce overall stress.
Try Our Online Hypnosis
Are you self quarantining? That's no problem – Gresham Hypnosis Center offers our services remotely online. Gresham locals can receive online hypnosis live through Zoom. Your hypnosis appointments will provide you with personalized one-on-one hypnotherapy to help you reduce stress in your life and live happier and healthier.
Seek Help From Gresham Hypnosis Center
If you're ready to quit smoking, reduce stress, or lose weight, seek out hypnotherapy at Gresham Hypnosis Center. We're dedicated to helping Gresham locals who want to change behavior such as nervous nail-biting and other bad habits. Allow us to make a positive change in your life. Hypnotherapy can help you to manage pain or quit bad habits.
CALL NOW to Schedule your
FREE Hypnosis Screening: (503) 319-7142