on Tuesday, October 25, 2022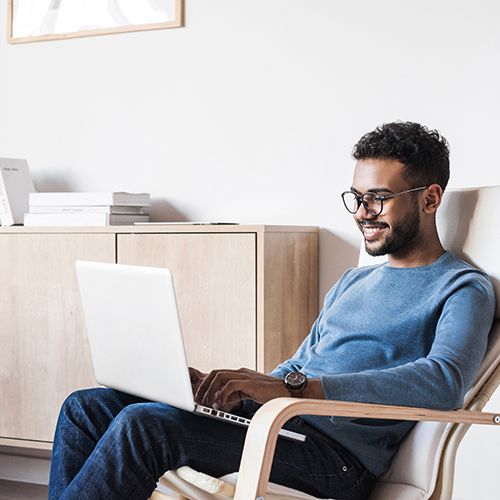 Don't Wait To Make Positive Changes In Your Life! Seek Help At Gresham Hypnosis Center
For years, Gresham Hypnosis Center has helped people in Gresham and the surrounding areas by offering professional and reliable hypnosis services. Now you can seek that same help from our professional hypnotist as well! If you live in Gresham, Portland, or Happy Valley, don't hesitate to call on Gresham Hypnosis Center. Learn how to quit smoking, lose weight, or reduce stress today with the help of hypnosis. 
Hypnosis Is A Useful Tool To Reach Your Goals
It's fair to say that there are many misconceptions about hypnosis and how it works. After all, popular media might have led you to believe that hypnosis is something akin to mind control, or a process that puts you to sleep. Hypnosis is neither of these things. 
In truth, hypnosis is a tool that helps you re-enforce decisions you've already made. Hypnosis cannot make you do something you don't want to do. In fact, hypnosis is a way to help you gain leverage over unwanted habits. It makes it easier to stop doing those things you unconsciously do. It gives you more control over your actions. In this way, Portland and Happy Valley locals can find it easier to achieve their goals with the help of hypnosis. 
Gresham Hypnosis Center's Services
So, how can Gresham Hypnosis Center help you, exactly? Portland locals and Happy Valley locals come to Gresham Hypnosis Center most often for our 3 main services: to learn how to quit smoking, lose weight, or reduce stress. Call today to learn more about how Gresham Hypnosis Center can help you with these goals! 
Seek Help From Gresham Hypnosis Center
Gresham Hypnosis Center is ready to help you make the positive change in your life you've been waiting for. We can help you quit smoking, reduce stress, lose weight, and so much more! Seek out hypnotherapy at Gresham Hypnosis Center. We're dedicated to helping Gresham locals who want to change behavior such as nervous nail-biting and other bad habits. Allow us to make a positive change in your life. Hypnotherapy can help you to manage pain or quit bad habits. 
CALL NOW to Schedule your FREE Hypnosis Screening: (503) 319-7142