on Monday, September 6, 2021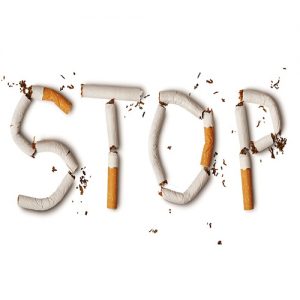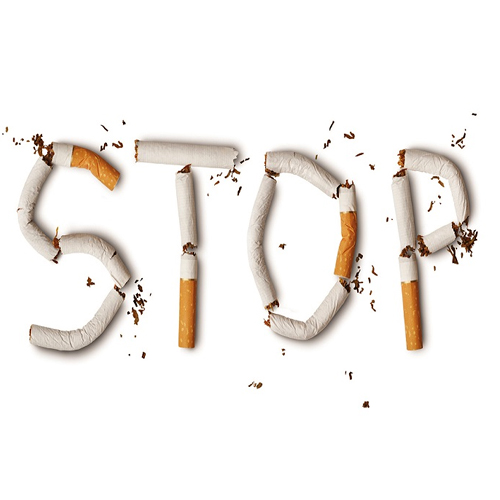 Gresham Hypnosis Center Is Here To Help Smokers Quit
Making a big change in your life often isn't easy. Here at Gresham Hypnosis Center, we support Gresham locals who are looking to make a real, long-lasting, positive change. Our hypnosis services can help you! When you visit Gresham Hypnosis Center, our professional hypnotist will work closely with you to help you attain your goal – whether that goal is to lose weight, reduce stress, or stop smoking. Call today to learn more! 
How Hard Is It To Quit Smoking?
Most smokers have at least thought in passing about quitting smoking. After all, smoking is linked to many serious health issues and the longer you smoke the more at risk you are. Something that makes many smokers reluctant to try to quit smoking, however, is the thought that it will be too difficult. So how hard is it, really, to quit smoking? 
Gresham Hypnosis Center Makes It Easy To Quit Smoking
You may find that it's easier to quit smoking than you thought. In fact, here at Gresham Hypnosis Center, we have a proven track record of being able to help Gresham locals to quit smoking. Many Gresham locals who seek help to quit smoking through our hypnosis services are able to quit in as little as one session. 
See The Change Today – Make Your Appointment With Gresham Hypnosis Center
Don't wait to reap the benefits that come with quitting smoking. Call Gresham Hypnosis Center today to set up your appointment with our professional hypnotist! 
Seek Help From Gresham Hypnosis Center
Gresham Hypnosis Center is ready to help you make the positive change in your life you've been waiting for. We can help you quit smoking, reduce stress, lose weight, and so much more! Seek out hypnotherapy at Gresham Hypnosis Center. We're dedicated to helping Gresham locals who want to change behavior such as nervous nail-biting and other bad habits. Allow us to make a positive change in your life. Hypnotherapy can help you to manage pain or quit bad habits. 
CALL NOW to Schedule your FREE Hypnosis Screening: (503) 319-7142