on Tuesday, January 14, 2020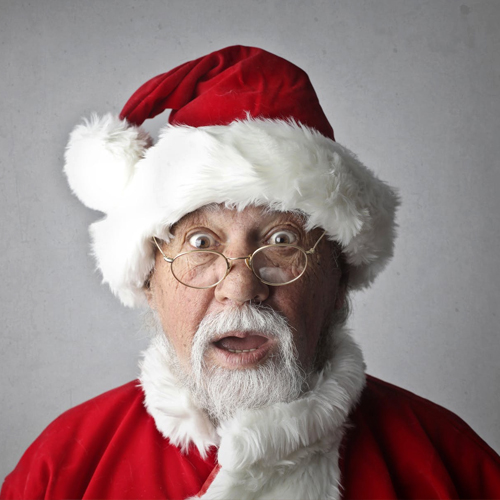 Gresham Locals Seek Help With Bad Habits At Gresham Hypnosis Center
Sometimes making a positive life change is harder than it seems – especially if it involved kicking bad habits. Gresham Hypnosis Center is here to help Gresham locals who need a little help accomplishing the goals they need to improve their lives. At Gresham Hypnosis Center, we are dedicated to helping those who want to reduce stress, quit smoking, quit vaping, or lose weight. All of these goals involve serious self-reflection and relearning the way we think about things. Gresham Hypnosis Center can help Gresham locals do just that.
How Does Hypnosis Help?
There are certainly people out there who are skeptical that hypnosis is able to help people quit lifelong bad habits. However, the truth is you likely already know someone in the Gresham area who has benefited from the aid of hypnosis. Ask around and you'll find friends, coworkers, and family members who have benefited in some way from hypnosis.
How Does It Work?
Hypnosis is rather similar to meditation. Both aim to put one in a state of mind in which one is more easily able to reflect on the self as well as become more receptive to suggestions. Through this process, Gresham Hypnosis Center can help you to be aware of the things that prevent you from accomplishing your goals. For example, we can help you be more aware of all of the little habits that make it so difficult to quit smoking. After all, it's not just the nicotine addiction that makes it difficult. Smoking becomes part of your daily routine, and you built up tactile and oral habits along with it. When it comes to losing weight, Hypnosis can help you be more aware of when you're eating food and how much food you're eating. This makes it easier to regulate your intake of food in a healthy way. Additionally, hypnosis can allow us to help Gresham clients to replace unhealthy habits with healthy ones.
Don't miss out on the help you need. Allow Gresham Hypnosis Center to help you today!
Seek Help For Bad Habits With Gresham Hypnosis Center
If you're ready to quit smoking, reduce stress, or lose weight, seek out hypnotherapy at Gresham Hypnosis Center. We are eager to help our Gresham patients make a positive change in their lives. Hypnotherapy can help you to manage pain or quit bad habits.
CALL NOW to Schedule your
FREE Hypnosis Screening: (503) 319-7142