on Tuesday, June 28, 2022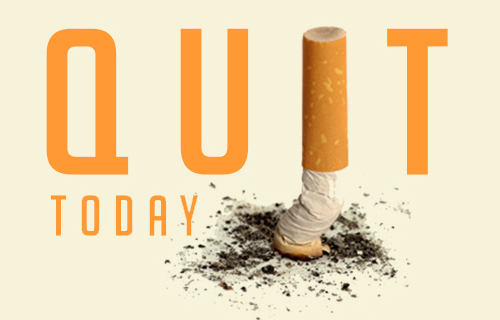 Gresham Locals Make Positive Changes With The Help Of Gresham Hypnosis Center
Gresham Hypnosis Center has helped many Gresham locals make positive changes. When you're trying to quit a bad habit, you don't have to do it all on your own. The professional hypnotist at Gresham Hypnosis Center can help you quit smoking, lose weight, or reduce stress. Take the first step on your journey to get rid of bad habits. Book an appointment for professional hypnosis services with Gresham Hypnosis Center today. 
Don't Let Your Smoking Habit Rule Your Life
Smoking is perhaps one of the hardest habits to stop once you've started. Even though the negative effects of smoking are well-known, many smokers give up on quitting smoking or never even try to quit. You don't have to let smoking rule your life. You can begin your journey to quit smoking in Gresham today. 
Hypnosis Services Help You Quit Smoking
Gresham Hypnosis Center offers Gresham locals who want to quit smoking the help they need to kick the habit for good. In fact, many patients are able to quit smoking in as little as one session. Our program to quit smoking addresses many common difficulties that come with a smoking habit that you might not even realize you have until you try to quit smoking. 
After all, for many, it's not just the tobacco and nicotine addiction that makes quitting smoking so difficult. You may find yourself at a loss for what to do with your hands when you can't smoke. You may find it difficult not to smoke at the end of a meal. Our program addresses all of these things and so much more. Don't wait – contact us today to start your journey to quit smoking! 
Seek Help From Gresham Hypnosis Center
Gresham Hypnosis Center is ready to help you make the positive change in your life you've been waiting for. We can help you quit smoking, reduce stress, lose weight, and so much more! Seek out hypnotherapy at Gresham Hypnosis Center. We're dedicated to helping Gresham locals who want to change behavior such as nervous nail-biting and other bad habits. Allow us to make a positive change in your life. Hypnotherapy can help you to manage pain or quit bad habits. 
CALL NOW to Schedule your FREE Hypnosis Screening: (503) 319-7142