on Tuesday, August 10, 2021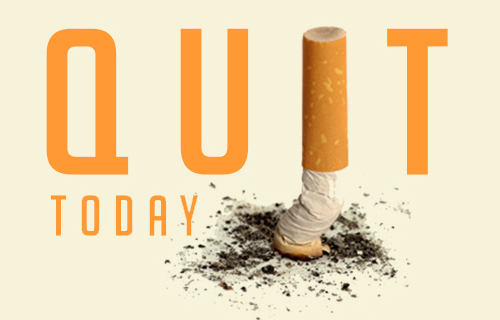 Stop Smoking Today With Help From Gresham Hypnosis Center In Gresham
Gresham locals, are you ready to make a change that will have a real, positive impact on your life? Do you want to lose weight, reduce stress, or quit smoking? You can find help with all of that and more when you visit Gresham Hypnosis Center. Our professional hypnotist is waiting to help people like you make long-lasting, positive changes through high-quality hypnosis services. 
How Many Americans Smoke?
If you struggle with a smoking habit, you're far from alone. Approximately 34.1 million adults in the United States smoke cigarettes. Among that number, more than 16 million people in America are living with smoking-related diseases. These diseases include cancers, heart disease, lung disease, diabetes, COPD, and much more. 
Join The Number Of Smokers Who Have Quit For Good
You don't have to struggle with smoking, You can stop smoking for good with the help of Gresham Hypnosis Center. Gresham Hypnosis Center has already helped many people here in Gresham and the surrounding areas quit smoking for good. 
Hypnosis Is A Tool To Help You Commit To Your Goals
When you decide to try hypnosis to help you stop smoking, you'll learn firsthand how hypnosis helps you re-enforce decisions you've already made. Hypnosis helps you gain leverage over unhealthy, unproductive, or unwanted habits, making it easier to leave those habits behind. 
You don't have to struggle to successfully stop smoking. Call Gresham Hypnosis Center today and begin your journey to quit smoking for good. 
Seek Help From Gresham Hypnosis Center
Gresham Hypnosis Center is ready to help you make the positive change in your life you've been waiting for. We can help you quit smoking, reduce stress, lose weight, and so much more! Seek out hypnotherapy at Gresham Hypnosis Center. We're dedicated to helping Gresham locals who want to change behavior such as nervous nail-biting and other bad habits. Allow us to make a positive change in your life. Hypnotherapy can help you to manage pain or quit bad habits. 
CALL NOW to Schedule your FREE Hypnosis Screening: (503) 319-7142