on Tuesday, April 28, 2020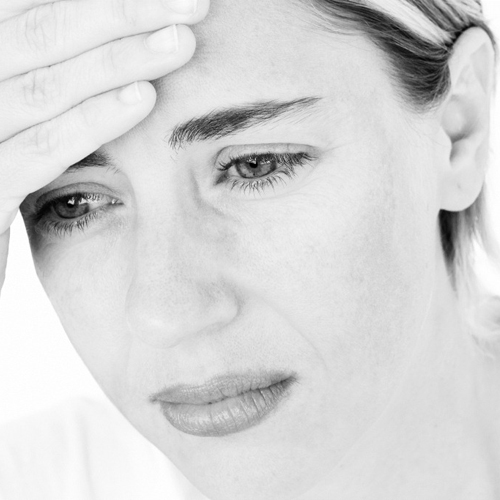 Gresham Locals Seek Help To Quit Smoking
Do you live in or near Gresham? Have you struggled with quitting smoking? Are you ready to seek help to quit smoking? Gresham Hypnosis Center can help! Our goal is to help the people of Gresham quit smoking and drop other bad habits through the use of hypnosis.
Hypnosis can help out Gresham locals into a state of mind where they are more receptive to committing to the act of quitting smoking. Gresham Hypnosis Center will help you become more aware of the ways in which smoking is a habit, and then teach you how to let go of the daily habit of smoking.
Smoking And Your Mental Health
Quitting smoking is essential for maintaining your health on both a physical and a mental level. Gresham locals, did you know that people who smoke are more likely to have depression? The link between depression and smoking isn't clear. We know that smoking triggers a release of dopamine, so people who have depression have a particularly hard time quitting smoking. We are uncertain, however, if smoking itself triggers depression or if people with depression are simply more likely to take up the habit of smoking. It could be that the relationship between smoking and depression is more complicated than that.
However, quitting smoking is ultimately the best choice for Gresham locals. Leaning on a smoking habit to temporarily relieve the symptoms of depression is ultimately more harmful than helpful. By quitting smoking, you can put yourself on the path to take better care of your physical and mental health. Seek help with Gresham Hypnosis Center today!
Seek Help From Gresham Hypnosis Center
If you're ready to quit smoking, reduce stress, or lose weight, seek out hypnotherapy at Gresham Hypnosis Center. We're dedicated to helping Gresham locals who want to change behavior such as nervous nail-biting and other bad habits. Allow us to make a positive change in your life. Hypnotherapy can help you to manage pain or quit bad habits.
CALL NOW to Schedule your
FREE Hypnosis Screening: (503) 319-7142