on Tuesday, July 4, 2023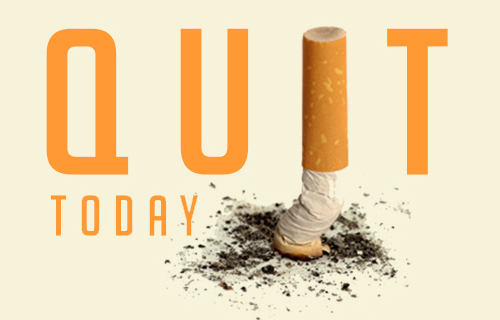 Professional, Reliable Hypnosis Services In Gresham At Gresham Hypnosis Center
Making lasting changes can be difficult – even if the impact on your life would be positive. When you choose professional hypnosis services in Gresham with Gresham Hypnosis Center, you don't have to try to make those changes on your own. Our professional hypnotist is here to help. With his training and experience, he'll help you quit smoking in Gresham and more. Choose Gresham Hypnosis Center when you're ready to quit smoking, reduce stress, lose weight, or make other positive changes in your life. 
How To Quit Smoking In Gresham
If you're a smoker who has tried to quit smoking only to return to your smoking habit, you may find yourself wondering how anyone does it. How do you quit smoking for good? Is there something you're missing? What makes it possible to stop smoking and not start again 
Quitting Smoking Is A Personal Journey
The process of quitting smoking may not be the same for everyone. For one, although smokers all share the same unhealthy habit of smoking, there may be other factors at play in their bodies and with their health that affect the process of quitting smoking. 
It's Not Just About Stopping The Habit
Something else that smokers may not realize is that quitting smoking isn't just about choosing to stop and then sticking to it. You need to find tools to utilize against the habits you've built for years, possibly even decades. 
How Gresham Hypnosis Center Helps You Quit Smoking In Gresham
At Gresham Hypnosis Center, you can gain the tools and knowledge you need to quit smoking for good. Hypnosis itself is an incredibly useful tool that allows you to change your perspective. Additionally, our program to help Gresham locals quit smoking also addresses common issues smokers face, such as what to do with your hands when you have the urge to smoke, how to diffuse stress without smoking, and much more. 
Don't wait – call today to learn more about how you can quit smoking for good in Gresham. 
Are You Interested In Becoming A Certified Hypnotist?
Are you interested in the practice of hypnosis? Would you like to become a Certified Hypnotherapist with the United States Board of Clinical Hypnosis® (USBCH)? If so, be sure to keep an eye out for a unique opportunity coming to Gresham Hypnosis Center soon. Our hypnotist, Doug Meacham, will be offering a 5-training program here in Gresham. More information will be available soon through this website. 
Seek Help From Gresham Hypnosis Center
Gresham Hypnosis Center is ready to help you make the positive change in your life you've been waiting for. We can help you quit smoking, reduce stress, lose weight, and so much more! Seek out hypnotherapy at Gresham Hypnosis Center. We're dedicated to helping Gresham locals who want to change behavior such as nervous nail-biting and other bad habits. Allow us to make a positive change in your life. Hypnotherapy can help you to manage pain or quit bad habits. 
CALL NOW to Schedule your FREE Hypnosis Screening: (503) 319-7142