on Tuesday, May 24, 2022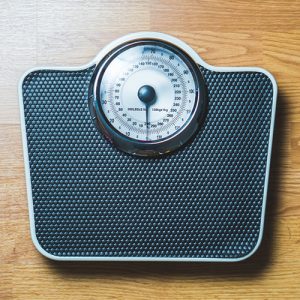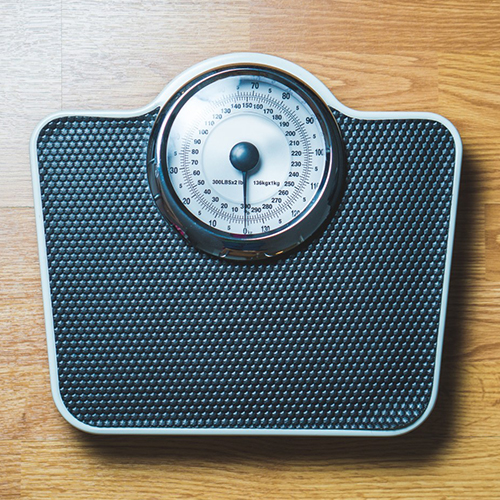 Gresham Hypnosis Center Can Help You Today!
Making a big change to your lifestyle or getting rid of bad habits can be difficult – but you don't have to do it on your own! Gresham locals can seek the help they need from Gresham Hypnosis Center today. Our professional hypnotist is ready to help reinforce your decision to make positive changes in your life. Through professional hypnosis services in Gresham, you can lose weight, quit smoking, or reduce stress. 
Hypnosis And Weight Loss
Gresham locals, did you know that the professional hypnotist at Gresham Hypnosis Center can help you lose weight? It's true! Our hypnotist has developed a hypnosis weight loss program that will guide you through your weight loss journey one step at a time. 
Learn Healthy Habits About Eating And Exercise
The Gresham Hypnosis Center team wants to help Gresham locals take a healthy approach to weight loss. As part of our weight loss hypnosis program, you'll learn to make healthy, responsible decisions about your diet and exercise. Through hypnosis, you'll learn to like healthy foods. You'll also learn how to only eat when you're hungry and how to stop when you're full. 
Improve Your Health Today
Many seek out weight loss as a way to improve their health. If you're seeking to lose weight to improve or otherwise protect your health, know that the Gresham Hypnosis Center team is here for you. Especially while COVID-19 variants are still causing issues for so many in our country, it's important to take precautions to maintain your health. After all, some conditions associated with COVID-19 have been shown to be more serious for people who are overweight. Seek help to lose weight today, Gresham locals! 
Seek Help From Gresham Hypnosis Center
Gresham Hypnosis Center is ready to help you make the positive change in your life you've been waiting for. We can help you quit smoking, reduce stress, lose weight, and so much more! Seek out hypnotherapy at Gresham Hypnosis Center. We're dedicated to helping Gresham locals who want to change behavior such as nervous nail-biting and other bad habits. Allow us to make a positive change in your life. Hypnotherapy can help you to manage pain or quit bad habits. 
CALL NOW to Schedule your FREE Hypnosis Screening: (503) 319-7142