on Tuesday, June 29, 2021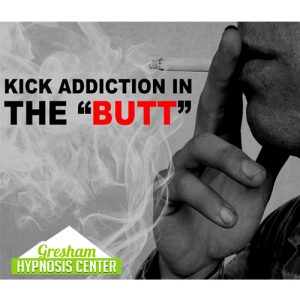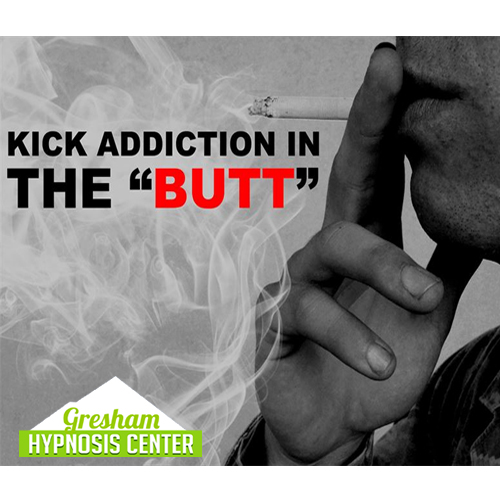 Gresham Hypnosis Center Offers Help To Gresham Locals
People of Gresham, when you're ready to quit smoking, reduce stress, or lose weight, don't hesitate to contact Gresham Hypnosis Center. Our professional hypnotist provides top-notch, reliable hypnosis services that help you to make real, positive changes in your life. Contact us today to learn more! 
Overcome Your Smoking Habit With Help From Gresham Hypnosis Center
If you knew for certain that you could successfully quit smoking, wouldn't you at least want to try? The various health issues that are linked to smoking should be enough to encourage anyone to quit. However, many smokers struggle with quitting and are afraid of trying only to fail. At Gresham Hypnosis Center, we've been able to help many Gresham locals successfully quit smoking – and now we can help you. 
What Makes Gresham Hypnosis Center's Quit Smoking Program Different
At Gresham Hypnosis Center, we take a well-rounded approach to helping our clients successfully quit smoking. After all, it's about more than addressing nicotine addiction. Gresham Hypnosis Center's approach to quitting smoking uses not only hypnosis but also a combination of behavioral change, affirmations, supplementation, herbal detoxification, hydration to help clients overcome their smoking addiction.  
You will be taught how to recognize your smoking patterns and habits. You'll learn how to quell your desire for cigarettes. You'll even learn what to do with your hands when you experience the desire for the tactile experience of smoking. Gresham Hypnosis Center structures the approach to quitting smoking so that it addresses all your needs. Call today to learn more! 
Seek Help From Gresham Hypnosis Center
Gresham Hypnosis Center is ready to help you make the positive change in your life you've been waiting for. We can help you quit smoking, reduce stress, lose weight, and so much more! Seek out hypnotherapy at Gresham Hypnosis Center. We're dedicated to helping Gresham locals who want to change behavior such as nervous nail-biting and other bad habits. Allow us to make a positive change in your life. Hypnotherapy can help you to manage pain or quit bad habits. 
CALL NOW to Schedule your FREE Hypnosis Screening: (503) 319-7142