on Tuesday, November 1, 2022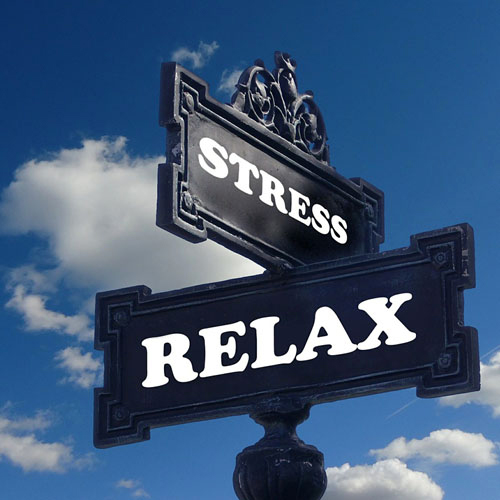 Gresham Hypnosis Center Helps Portland Locals Make A Change
Portland locals, it's time to allow yourself to make a positive change in your life. You can seek help making that change through Gresham Hypnosis Center. Change may not always come easy, but our professional hypnotist is experienced in helping Portland locals like yourself make positive changes through his professional and reliable hypnosis services. Don't wait – see how you can take the next step on your journey to quit smoking, lose weight, or reduce stress today. 
Gresham Hypnosis Center Helps You Make A Positive Change
"Positive change" can mean many different things to different people. Here at Gresham Hypnosis Center, we specialize in helping Portland locals with the following services. 
Learn To Quit Smoking
Portland locals, you don't have to let your smoking habit rule your life. Even if you've tried and failed to quit before, our hypnotist can help you quit smoking for good. Drop this unhealthy habit and you'll be amazed at how quickly your body begins to recover from years of smoking. 
Learn To Lose Weight
Weight loss may seem like a difficult goal to accomplish, but Gresham Hypnosis Center is here to help. Our program to lose weight helps you learn to lose weight in a healthy manner. Learn to like healthier foods and how to make intelligent decisions about your diet and exercise. 
Learn To Reduce Stress
Everyone feels stressed from time to time. In some ways, it is a normal and expected part of life. However, too much stress can be detrimental to your physical and mental health. Don't let stress overwhelm you, Portland locals. Allow Gresham Hypnosis Center to teach you how you can reduce stress today. 
Seek Help From Gresham Hypnosis Center
Gresham Hypnosis Center is ready to help you make the positive change in your life you've been waiting for. We can help you quit smoking, reduce stress, lose weight, and so much more! Seek out hypnotherapy at Gresham Hypnosis Center. We're dedicated to helping Gresham locals who want to change behavior such as nervous nail-biting and other bad habits. Allow us to make a positive change in your life. Hypnotherapy can help you to manage pain or quit bad habits. 
CALL NOW to Schedule your FREE Hypnosis Screening: (503) 319-7142