on Tuesday, February 22, 2022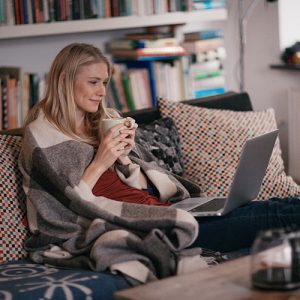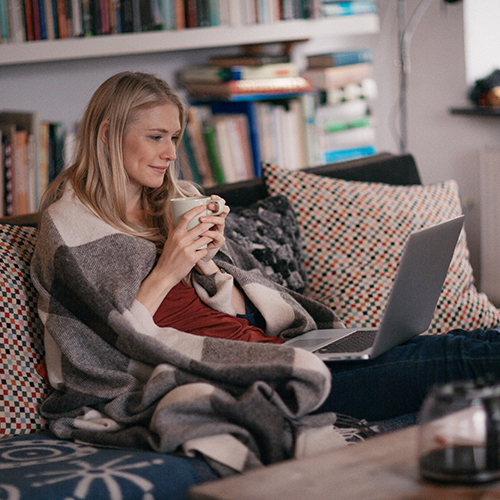 Drop Those Bad Habits! Make Change With The Help Of Gresham Hypnosis Center
Gresham locals, you don't have to let your bad habits drag you down any longer. You can make the change you're after with the help of Gresham Hypnosis Center! Our professional hypnotist has helped many other Gresham locals overcome their bad habits – and now he can help you do the same! Contact Gresham Hypnosis Center today to learn more about how our professional hypnosis services can help you lose weight, quit smoking, reduce stress, and more. 
How Can Hypnosis Improve Your Life?
Let's face it – making positive change is difficult, especially if you feel alone in your efforts to drop your bad habits. That's why Gresham Hypnosis Center is here – to offer the help you need! Gresham Hypnosis Center offers professional hypnosis services to help you overcome bad habits. 
Lose Excess Weight
Is your weight affecting your health? Are you uncomfortable with your body? Do you have a hard time putting off weight? Gresham Hypnosis Center is here to help. Hypnosis can change your perspective on food and eating, helping you to lose weight in a healthy way. 
Quit Smoking Now
Everyone knows that smoking is a bad habit that is hard on your health – but that doesn't make quitting any easier. Gresham Hypnosis Center can help you quit smoking for good! Stop smoking now and see how quickly your health improves. 
Reduce Stress Today
A little stress is normal – but a lot can be detrimental to your physical and mental health. Not only does stress weigh on your mind, but it also affects your immune system response! Learn how to reduce stress in your life with the help of our professional hypnotist. 
Seek Help From Gresham Hypnosis Center
Gresham Hypnosis Center is ready to help you make the positive change in your life you've been waiting for. We can help you quit smoking, reduce stress, lose weight, and so much more! Seek out hypnotherapy at Gresham Hypnosis Center. We're dedicated to helping Gresham locals who want to change behavior such as nervous nail-biting and other bad habits. Allow us to make a positive change in your life. Hypnotherapy can help you to manage pain or quit bad habits. 
CALL NOW to Schedule your FREE Hypnosis Screening: (503) 319-7142