on Monday, June 20, 2022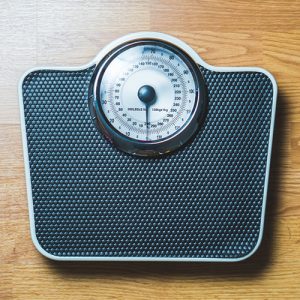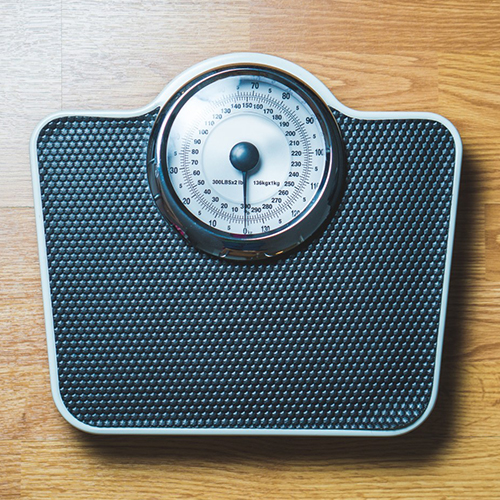 Re-Enforce Your Decisions To Make Positive Change With Hypnosis In Gresham
Why do Gresham locals trust Gresham Hypnosis Center? That's because our professional hypnotist has helped many people in the Gresham area make positive changes in their lives. Now, he can help you too! Whether you're ready to quit smoking, want to lose weight, or need to reduce stress, Gresham Hypnosis Center can help. Don't wait to try professional hypnosis services in Gresham. 
Do You Need Help To Lose Weight?
If you have a weight loss goal you haven't been able to meet, or you're too intimidated by the idea to try to lose weight on your own – don't worry, you can seek professional help in Gresham today. Gresham Hypnosis Center offers a weight loss hypnosis program that can help you, Gresham locals! 
How Hypnosis Helps You Lose Weight
Hypnosis is a tool that can teach you the healthy habits you need to successfully lose weight. For example, do you have trouble eating only when you feel hungry, or stopping eating when you're full? Hypnosis can address both of those issues. 
Our weight loss hypnosis program also teaches you to like healthy foods, to set realistic goals, to form healthy habits, and more. Hypnosis is all about re-enforcing decisions you've already made, so if you've made the decision you lose weight you've already taken the first step. Don't wait – seek out the help you've been looking for today at Gresham Hypnosis Center! 
Seek Help From Gresham Hypnosis Center
Gresham Hypnosis Center is ready to help you make the positive change in your life you've been waiting for. We can help you quit smoking, reduce stress, lose weight, and so much more! Seek out hypnotherapy at Gresham Hypnosis Center. We're dedicated to helping Gresham locals who want to change behavior such as nervous nail-biting and other bad habits. Allow us to make a positive change in your life. Hypnotherapy can help you to manage pain or quit bad habits. 
CALL NOW to Schedule your FREE Hypnosis Screening: (503) 319-7142