on Tuesday, October 5, 2021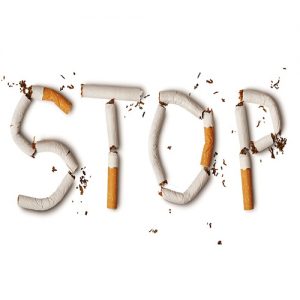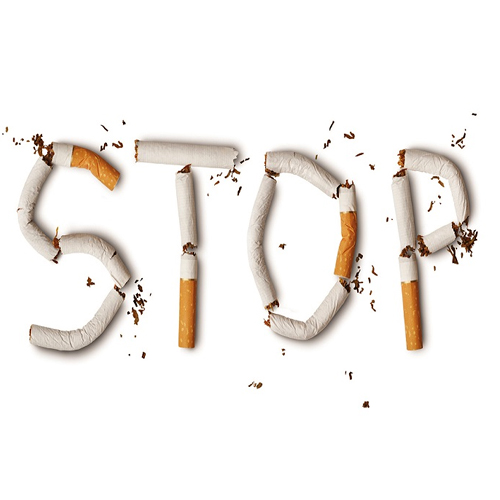 Seek Out Professional Hypnosis In Gresham 
Do you need help kicking a bad habit? Worried that you won't be able to accomplish this task all on your own? Then contact Gresham Hypnosis Center today! Gresham locals have relied on Gresham Hypnosis Center to lose weight, reduce stress, and quit smoking. Now, you can too. Our professional hypnotist offers top-notch hypnosis services. 
Have You Tried To Quit Smoking And Failed?
One of the hardest habits to quit is smoking. In fact, many smokers who attempt to quit have relapsed. While relapse may be disheartening, it's no reason to give up. Recovery often isn't a straight line. What's more – you don't have to figure out how to successfully quit smoking all on your own. 
Seek Help To Quit Smoking In Gresham
You can get the support you need to quit smoking today through Gresham Hypnosis Center. The Gresham Hypnosis Center program to quit smoking combines hypnosis with all of the following: 
Behavioral change 
Affirmations 
Supplementation 
Herbal detoxification 
Hydration 
This program will tackle the challenges of your smoking habit from all directions to help you quit smoking for good. 
Gresham Hypnosis Center's Services Are Backed By A Written Guarantee
We are so confident that we can help Gresham locals quit smoking that we back our services with a written guarantee. Once the program is paid in full, there will be no more charges for further sessions to help the client reach their goal. Quit your smoking habit for good! 
Seek Help From Gresham Hypnosis Center
Gresham Hypnosis Center is ready to help you make the positive change in your life you've been waiting for. We can help you quit smoking, reduce stress, lose weight, and so much more! Seek out hypnotherapy at Gresham Hypnosis Center. We're dedicated to helping Gresham locals who want to change behavior such as nervous nail-biting and other bad habits. Allow us to make a positive change in your life. Hypnotherapy can help you to manage pain or quit bad habits. 
CALL NOW to Schedule your FREE Hypnosis Screening: (503) 319-7142