on Sunday, December 12, 2021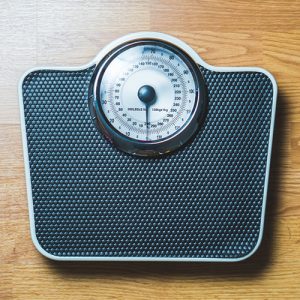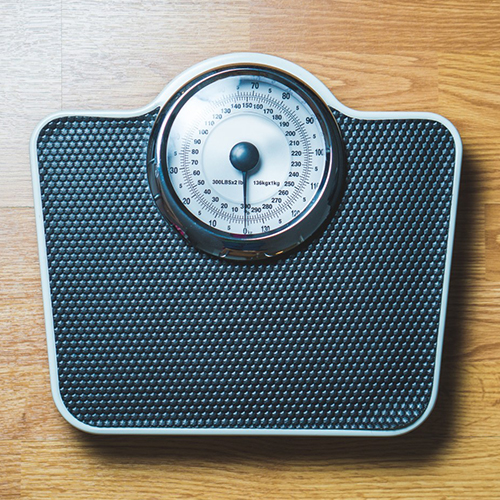 Gresham Hypnosis Center Helps You Achieve Your Goals And Make Positive Change
Gresham Hypnosis Center is here to help Gresham locals who want to drop bad habits and make positive changes in their lives. Are you ready to quit smoking? Do you want to lose weight? Are you looking to reduce stress in your life? Gresham Hypnosis Center's professional hypnotist has your back! Call today to learn more about our hypnosis services. 
Did You Know Weight Is Linked To The Severity of COVID-19 Related Illnesses?
Recent studies have shown that metabolic conditions, including obesity, not only increase the risk of catching COVID-19 itself but also increase the risk of experiencing severe COVID-19-associated diseases. If you're overweight, the risks associated with COVID-19 are greater for you than they would be otherwise. This is all the more reason to be mindful of your weight as we get ready for a new year. 
Gresham Hypnosis Center Helps Gresham Locals Lose Weight
If you're eager to make that change and prioritize your health, you don't have to do it all on your own. Gresham Hypnosis Center is here to help. 
Hypnosis is a tool that can help you recognize your poor eating habits and correct them. Through Gresham Hypnosis Center, you can learn all of the following: 
How to set realistic goals that work 
How to like healthy foods 
Hot to eat when you feel hungry and stop when you feel full 
How to replace negative self-talk with intelligent decision-making

 
Contact Gresham Hypnosis Center today to learn more about how to lose weight through hypnosis! 
Seek Help From Gresham Hypnosis Center
Gresham Hypnosis Center is ready to help you make the positive change in your life you've been waiting for. We can help you quit smoking, reduce stress, lose weight, and so much more! Seek out hypnotherapy at Gresham Hypnosis Center. We're dedicated to helping Gresham locals who want to change behavior such as nervous nail-biting and other bad habits. Allow us to make a positive change in your life. Hypnotherapy can help you to manage pain or quit bad habits. 
CALL NOW to Schedule your FREE Hypnosis Screening: (503) 319-7142