on Tuesday, November 22, 2022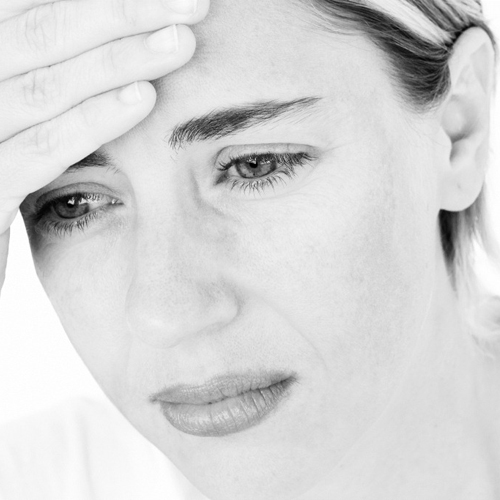 Portland Locals Choose Gresham Hypnosis Center
Why do Portland locals rely on Gresham Hypnosis Center? It's because the people of Portland know they can trust our Gresham Hypnosis Center to them make the positive changes they want to make. We're eager to help the people of Gresham, Portland, and Happy Valley. Our professional hypnotist is waiting to help you today! Gresham Hypnosis Center offers professional hypnosis services to help you quit smoking, reduce stress, or lose weight. Call to book your appointment now! 
Are You Anticipating A Stressful Holiday Season?
Thanksgiving is just around the corner now, and the rest of the holiday season will follow it quickly. Of course, the fall and winter holiday season is a great time for many of us. It's a time of getting together, appreciating your loved ones, and seeing family and friends you might not have seen in some time. With the good, however, sometimes comes the less-good aspects of the holidays. 
Many people experience stress during the holidays. Making plans, hosting guests, or even traveling to get to a holiday get-together can all come with unexpected bumps in the road that make the experience a little more stressful. 
You don't have to let stress ruin your holidays, though. You can learn how to reduce stress with the help of Gresham Hypnosis Center. 
Hypnosis Helps You To Reduce Stress
That's right – Gresham Hypnosis Center is here to help the people of Portland enjoy their holidays to the fullest by helping them learn how to reduce stress. Learn more about how hypnosis can help you relax and unwind when you contact Gresham Hypnosis Center today. 
Seek Help From Gresham Hypnosis Center
Gresham Hypnosis Center is ready to help you make the positive change in your life you've been waiting for. We can help you quit smoking, reduce stress, lose weight, and so much more! Seek out hypnotherapy at Gresham Hypnosis Center. We're dedicated to helping Gresham locals who want to change behavior such as nervous nail-biting and other bad habits. Allow us to make a positive change in your life. Hypnotherapy can help you to manage pain or quit bad habits. 
CALL NOW to Schedule your FREE Hypnosis Screening: (503) 319-7142