on Tuesday, December 17, 2019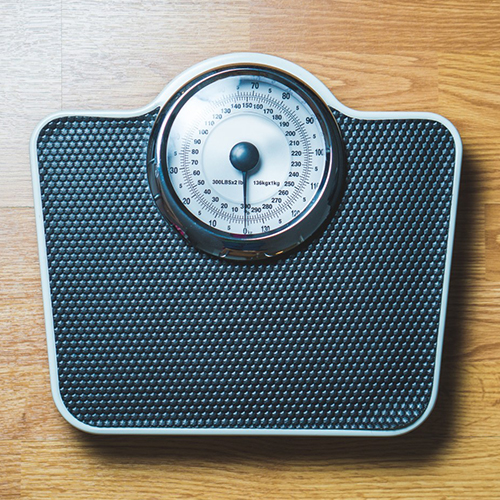 Gresham Hypnosis Center Helps Portland Locals Lose Weight
Some Portland locals may have already begun to consider their new year's resolutions, but perhaps the most common new year's resolution and the one most commonly failed resolution is to lose weight in the new year. Losing weight is no easy task. However, if you believe you're ready to start losing weight then Gresham Hypnosis Center can help.
How Does Hypnosis Help You Lose Weight?
Portland locals, if you're skeptical about losing weight through hypnosis, you wouldn't be the first. However, it is likely that you already know other people in Portland who have benefited from the help of hypnosis. Hypnosis, much like meditation, is all about entering a state of mind in which you are receptive to reflection and making changes. This is how Gresham Hypnosis Center helps Portland locals quit bad habits and commit to losing weight. We can reinforce your decision to quit your bad habits and help you to lose weight.
Learn Healthy Habits With Gresham Hypnosis Center
Losing weight is all about improving your relationship with food and with your body. Gresham Hypnosis Center can help Portland patients lose weight by teaching them healthier habits. Some of the things we aim to help you do include: setting realistic goals and working towards them, learning to eat when you feel hungry, stop eating when you feel full, and replacing negative self-talk with intelligent decision-making.
Lose Weight With Gresham Hypnosis Center
If you're ready to quit smoking, reduce stress, or lose weight, seek out hypnotherapy at Gresham Hypnosis Center. We are eager to help our Portland patients make a positive change in their lives. Hypnotherapy can help you to manage pain or quit bad habits.
CALL NOW to Schedule your
FREE Hypnosis Screening: (503) 319-7142