on Tuesday, January 17, 2023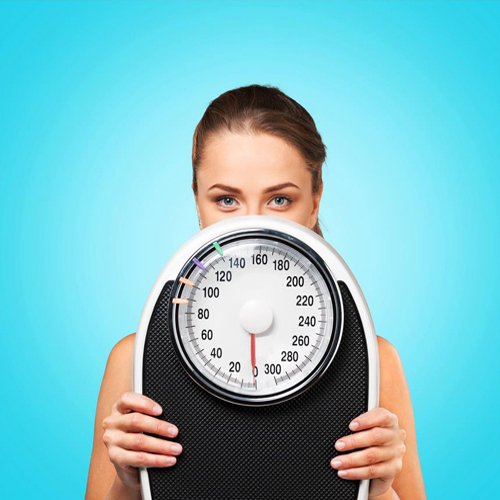 Portland Locals Choose Gresham Hypnosis Center For Professional Hypnosis Services
Why do Portland locals rely on Gresham Hypnosis Center? That's because the people of Portland know they can trust our professional hypnotist to help them make positive changes in their lives. Portland, Gresham, and Happy Valley locals all rely on Gresham Hypnosis Center when they need to quit smoking, lose weight, or reduce stress. Don't wait – book an appointment for professional hypnosis services today! 
Is 2023 The Year You Lose Weight?
While we're here in the first month of the year, Portland locals are considering what they'd like 2023 to be like for them. Are you ready to make a change? Do you want help as you start your journey to lose weight? 
Gresham Hypnosis Center Focuses On Healthy Weight Loss
One's reasons for wanting to lose weight are personal and can range from a desire to be more comfortable in one's body to wanting to address certain health concerns that could be affected by weight. Whatever your reasons, Gresham Hypnosis Center is here to help you lose weight in a healthy manner. 
Portland locals can expect our weight loss program to address all of the following: 
How to set realistic goals

 

How to like healthier foods

 

How to eat when you feel hungry, and stop when you're full

 

How to stop negative self-talk

How to make intelligent decisions about your diet

 
Portland locals, when you're ready to seek support as you lose weight, contact Gresham Hypnosis Center. We're eager to help. 
Get The Help You Need With Professional Hypnosis In Gresham, Portland, And Happy Valley
Are you eager to make a big, positive change in your life? Are you not certain you can accomplish this goal on your own? No worries. If you live in Gresham, Portland, or Happy Valley, you can seek help and support from Gresham Hypnosis Center. Our professional hypnotist can help you drop bad habits and make positive, long-lasting changes. Want to quit smoking, lose weight, or reduce stress? Call about Gresham Hypnosis Center's professional hypnosis services today!