on Tuesday, December 20, 2022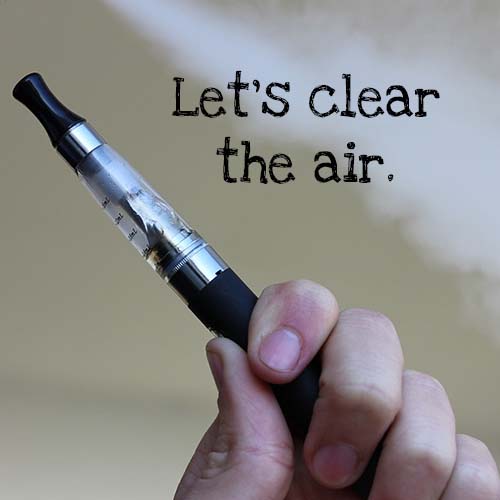 Portland Locals Can Rely On The Professional Services Of Gresham Hypnosis Center
Gresham Hypnosis Center is here to help you make the changes you struggle to make on your own. Making positive change doesn't have to be an insurmountable obstacle. You can seek the help you need to change your perspective and achieve positive, long-lasting change. Our professional hypnotist is here for you, the people of Portland, Gresham, and Happy Valley. Don't wait – seek professional hypnosis services and start your journey to quit smoking, lose weight, or reduce stress today. 
All I Want For Christmas Is To Quit Smoking
Smoking is often a difficult habit to break. In fact, some Portland locals find it so difficult that it may even seem impossible. You may have tried to quit smoking only to relapse back into the habit. What if you could have your own holiday miracle this year, though? What if you could give yourself the gift of quitting smoking for good? 
It's more possible than you might think. 
Portland Locals Can Quit Smoking For Good
Gresham Hypnosis Center has helped many people in the Portland, Happy Valley, and Gresham areas quit smoking for good. In fact, our professional hypnotist has helped people quit smoking in as little as one session. 
Don't let smoking rule your life. Give yourself and your loved ones the gift of kicking your smoking habit to the curb. Your health will begin to improve almost immediately after smoking. You'll feel better, and as your health improves, you'll know you've given yourself the gift of more happy years with your loved ones. Quit smoking in Portland today! 
Seek Help From Gresham Hypnosis Center
Gresham Hypnosis Center is ready to help you make the positive change in your life you've been waiting for. We can help you quit smoking, reduce stress, lose weight, and so much more! Seek out hypnotherapy at Gresham Hypnosis Center. We're dedicated to helping Gresham locals who want to change behavior such as nervous nail-biting and other bad habits. Allow us to make a positive change in your life. Hypnotherapy can help you to manage pain or quit bad habits. 
CALL NOW to Schedule your FREE Hypnosis Screening: (503) 319-7142