on Monday, August 8, 2022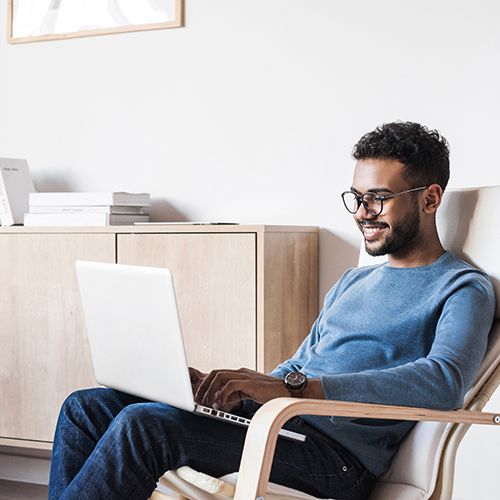 Portland Locals Choose Gresham Hypnosis Center To Make Positive Changes
It's easy to feel stuck in your habits, sometimes. You may want to make a change, but you feel you can't do it on your own. Gresham Hypnosis Center is here to help you, Portland locals. You can trust our professional hypnotist to help you on your journey to quit smoking, lose weight, reduce stress, and more. Professional hypnosis services are waiting for you near Portland. 
What Services Does Gresham Hypnosis Center Offer?
Gresham Hypnosis Center's services are centered around helping our clients in the Portland area make positive changes in their lives. Most commonly, we help people quit smoking, lose weight, and reduce stress. 
Quit Smoking Near Portland
Smoking is bad for your health – all smokers know this. Yet, quitting smoking is often easier said than done. What if we told you that you may be able to quit smoking in as little as one session with Gresham Hypnosis Center? It's true! Many of our clients have quit in as little as one session. Why not try it for yourself? 
Lose Weight Near Portland
Losing weight is one of those things that is hard to do if you don't approach it with the right mindset. Through hypnosis, you can learn to like healthier food, change your attitude about exercise, and much more. Allow Gresham Hypnosis Center to help you get to the weight you want to be. 
Reduce Stress Near Portland
A certain amount of stress in one's life is normal. Too much, however, can be detrimental. Did you know stress can impact your health – both mental and physical? It's true. If you've been stressed lately and you'd like help learning how to reduce stress, seek professional help at Gresham Hypnosis Center. 
Seek Help From Gresham Hypnosis Center
Gresham Hypnosis Center is ready to help you make the positive change in your life you've been waiting for. We can help you quit smoking, reduce stress, lose weight, and so much more! Seek out hypnotherapy at Gresham Hypnosis Center. We're dedicated to helping Gresham locals who want to change behavior such as nervous nail-biting and other bad habits. Allow us to make a positive change in your life. Hypnotherapy can help you to manage pain or quit bad habits. 
CALL NOW to Schedule your FREE Hypnosis Screening: (503) 319-7142