on Tuesday, March 14, 2023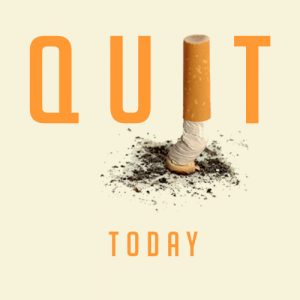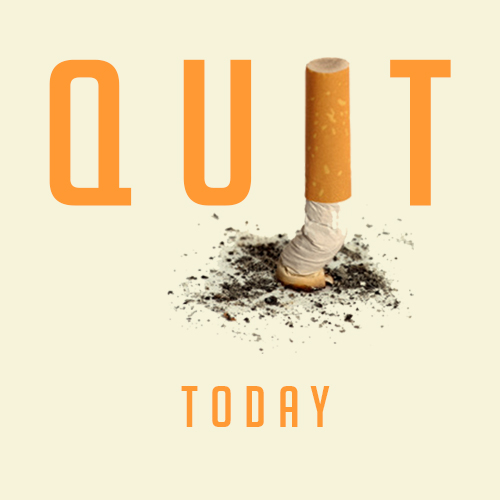 Portland Locals, Are You Ready To Commit To Positive Change?
If you live in the Portland area and want professional help as you try to make lasting, positive changes in your life, turn to Gresham Hypnosis Center. Our professional hypnotist has helped many in the Portland area – and now he can help you too! Whether you're trying to quit smoking, lose weight, or reduce stress, Gresham Hypnosis Center can help with professional and reliable hypnosis services. The people of Portland, Gresham, and Happy Valley rely on Gresham Hypnosis Center! 
Are You Ready To Quit Smoking Now?
Are you a smoker in Portland? Do you wish you were able to quit smoking? Do you have trouble trying to quit smoking? Do you wish there were someone who could help you quit smoking so you didn't have to go through it all on your own? Good news, Portland locals – Gresham Hypnosis Center is here for you. 
Hypnosis Services To Quit Smoking
That's right – Gresham Hypnosis Center offers hypnosis services to help you quit smoking. Hypnosis is a useful tool to help you reinforce decisions you've already made. If you've decided you want to quit smoking, you've already taken the first step.  
Our Quit Smoking Program
In order to give Portland smokers the tools and coping skills they need to successfully quit smoking, Gresham Hypnosis Center has developed a thorough program to help them quit smoking. In addition to hypnosis, we also use other methods to help you quit the habit of smoking for good. For example, our program to quit smoking also includes all of the following: behavioral change, affirmations, supplementation, herbal detoxification, and hydration!  
Call in soon to learn more. 
Seek Help From Gresham Hypnosis Center
Gresham Hypnosis Center is ready to help you make the positive change in your life you've been waiting for. We can help you quit smoking, reduce stress, lose weight, and so much more! Seek out hypnotherapy at Gresham Hypnosis Center. We're dedicated to helping Gresham locals who want to change behavior such as nervous nail-biting and other bad habits. Allow us to make a positive change in your life. Hypnotherapy can help you to manage pain or quit bad habits. 
CALL NOW to Schedule your FREE Hypnosis Screening: (503) 319-7142