on Tuesday, August 2, 2022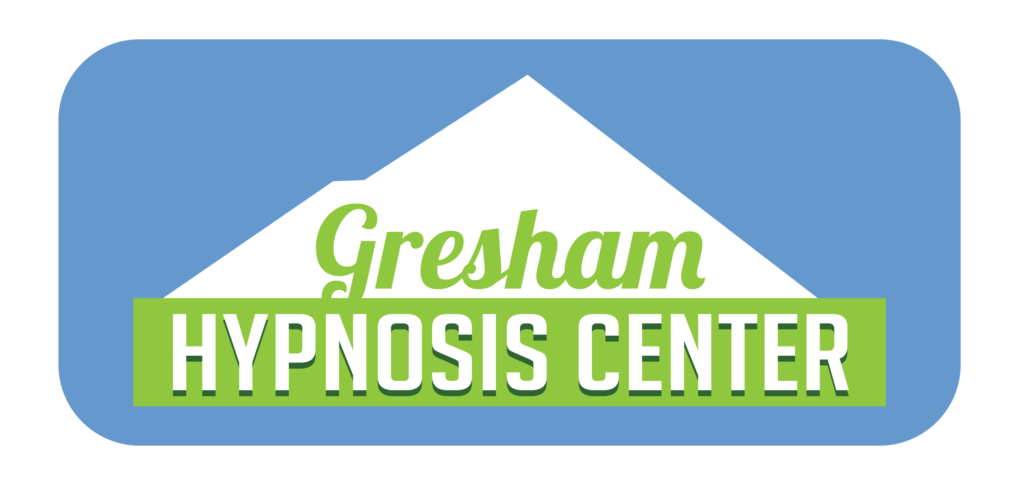 Gresham Hypnosis Center Is Eager To Help The People Of Happy Valley
Do you live in the Happy Valley area? Are you eager to quit smoking, lose weight, reduce stress, or otherwise drop bad habits? Have you considered seeking hypnotherapy to help you accomplish your goals? Gresham Hypnosis Center has helped many people in the Gresham area make positive changes in their lives. Now, our professional hypnotist is ready to help you, Happy Valley locals! Call today and learn more about hypnosis services near Happy Valley. 
How Hypnosis Services Near Happy Valley Can Help You
Hypnosis is a useful tool for reinforcing any decision you've already made. It helps you get past the point you keep getting stuck at when you want to make a change. Hypnotherapy offers a change in perspective that can make it easier to get the results you've been looking for. 
Quit Smoking In Happy Valley
A smoking habit is one of the hardest habits to quit. However, with the help of Gresham Hypnosis Center, it could be easier than you're expecting. Our professional hypnotist has helped many people quit smoking in as little as one session. Now, he'd like to do the same for you, Happy Valley locals! 
Lose Weight In Happy Valley
Have you been struggling to lose weight? Find that it's hard to stick to a diet or a weight loss plan? What if you could change your attitude about food and exercise? With the help of Gresham Hypnosis Center, it's possible.  
Reduce Stress In Happy Valley
Has stress been overwhelming you lately? Do you find yourself drowning in stress, unsure how to cope? You don't have to let stress overrun your life – and, in fact, you should do all you can to combat an excess of stress. Too much stress, after all, hurts your health. Allow Gresham Hypnosis Center to help you reduce stress, Happy Valley locals.  
Seek Help From Gresham Hypnosis Center
Gresham Hypnosis Center is ready to help you make the positive change in your life you've been waiting for. We can help you quit smoking, reduce stress, lose weight, and so much more! Seek out hypnotherapy at Gresham Hypnosis Center. We're dedicated to helping Gresham locals who want to change behavior such as nervous nail-biting and other bad habits. Allow us to make a positive change in your life. Hypnotherapy can help you to manage pain or quit bad habits. 
CALL NOW to Schedule your FREE Hypnosis Screening: (503) 319-7142