on Tuesday, April 19, 2022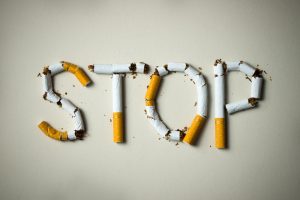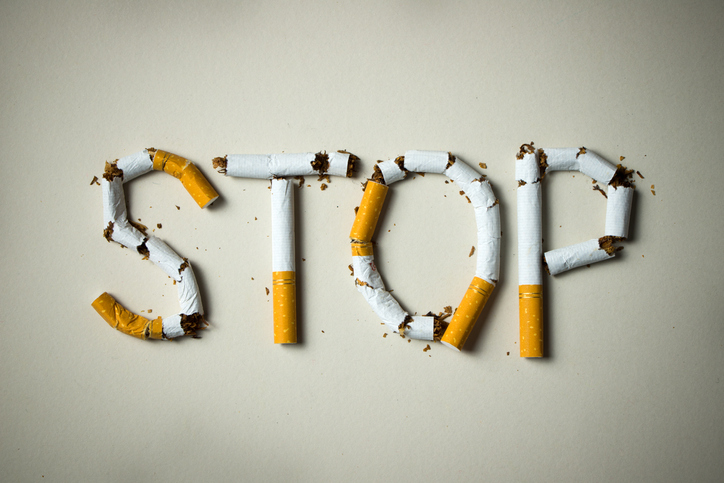 Gresham Locals, You Don't Have To Make The Change All On Your Own
Here at Gresham Hypnosis Center, we know that making big changes can be difficult – even when it's a change you really want to make. We're here to let Gresham locals know they don't have to make big changes all on their own. Our professional hypnotist helps Gresham locals lose weight, quit smoking, and reduce stress. He can help you too! Don't wait – try the professional hypnosis services offered at Gresham Hypnosis Center today. 
Are You Ready To Quit Smoking?
You know nothing good will come of your smoking habit, and you're ready to quit! Unfortunately, quitting smoking is easier said than done. That's why Gresham Hypnosis Center is here to help. 
You Can Quit Smoking In As Little As 1 Session With Our Hypnotist
It's true – Gresham Hypnosis Center has helped many Gresham locals quit smoking for good. We've even helped smokers quit smoking in as little as 1 session. 
Hypnosis Services Backed By Our Written Guarantee
In fact, we're so confident that we can help you quit smoking that we back our services with a written guarantee. What does that mean? Once you've paid for the full program, there will be no additional charges for additional sessions needed to kick your smoking habit! You'll have access to Free Reinforcement Sessions as needed with our hypnotist. 
Don't wait – act now! Leave your smoking habit behind and enjoy a healthier lifestyle with the help of Gresham Hypnosis Center. 
Seek Help From Gresham Hypnosis Center
Gresham Hypnosis Center is ready to help you make the positive change in your life you've been waiting for. We can help you quit smoking, reduce stress, lose weight, and so much more! Seek out hypnotherapy at Gresham Hypnosis Center. We're dedicated to helping Gresham locals who want to change behavior such as nervous nail-biting and other bad habits. Allow us to make a positive change in your life. Hypnotherapy can help you to manage pain or quit bad habits. 
CALL NOW to Schedule your FREE Hypnosis Screening: (503) 319-7142