on Tuesday, November 7, 2023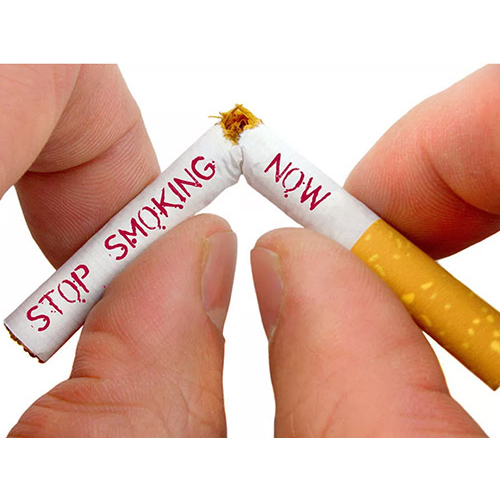 Would You Like Support While Making Positive Changes In Your Life?
Making a big change in your life can be intimidating, even when you know the change is for the better. If you'd like to seek the support you need to make positive, long-lasting changes in your life, consider trying professional hypnosis services in Gresham. At Gresham Hypnosis Center, you can seek help to lose weight, reduce stress, and quit smoking in Gresham. Don't wait – contact our professional hypnotist today to set up your appointment. 
Can Hypnosis Really Help Me Quit Smoking?
If you've struggled to quit smoking in Gresham before, you may be skeptical about the idea that hypnosis services can help you quit – but we encourage you to give it a try! Our professional hypnotist is experienced in helping others quit smoking for good. Sometimes our clients are able to quit smoking in as little as one session. 
Written Service Guarantee
In fact, we're so confident that we can help you quit smoking for good that we offer a written service guarantee. Once you have paid for your full hypnosis program, we charge no additional fees for additional sessions to help you reach your goal. 
Our Program To Quit Smoking
Our approach to help you quit smoking in Gresham involves more than just overcoming the addiction itself. This program helps you learn what to do with your hands, how to de-stress without relying on smoking, how to restore health to your lungs, and so much more. 
Call soon to learn more! 
Seek Help From Gresham Hypnosis Center
Gresham Hypnosis Center is ready to help you make the positive change in your life you've been waiting for. We can help you quit smoking, reduce stress, lose weight, and so much more! Seek out hypnotherapy at Gresham Hypnosis Center. We're dedicated to helping Gresham locals who want to change behaviors such as nervous nail-biting and other bad habits. Allow us to make a positive change in your life. Hypnotherapy can help you to manage pain or quit bad habits.