on Tuesday, January 10, 2023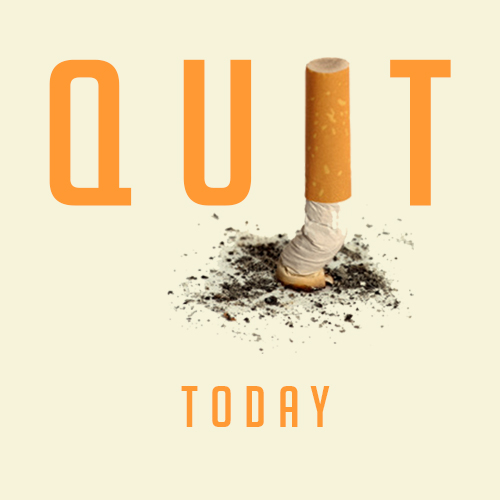 Happy Valley Locals Can Make Positive Changes With Help From Gresham Hypnosis Center
Gresham Hypnosis Center is dedicated to helping those in Gresham and the surrounding areas – including Happy Valley and Portland – make lasting, positive changes in their lives. Are you ready to quit smoking, reduce stress, or lose weight? Want help to reach your goals? Call on our professional hypnotist today! Professional hypnosis services are available near you. 
Happy Valley Locals, Are You Ready To Quit Smoking?
Smoking is notoriously bad for your health. Some may wonder, given how well-known the negative effects of smoking are, why so many continue to smoke. Here at Gresham Hypnosis Center, we understand that sometimes quitting smoking is easier said than done – especially if you don't have the support you need while you're trying to quit. Happy Valley locals, Gresham Hypnosis Center is here to offer you the support you need. 
Gresham Hypnosis Center Helps You Quit Smoking For Good
The people of Happy Valley can depend on Gresham Hypnosis Center. We've helped many people in the Gresham and Happy Valley areas as they start their journeys to quit smoking – and now we can help you too! 
Hypnosis is a tool to help reinforce decisions you've already made. So when you've decided you want to quit smoking, you're already part way there. Through hypnosis, you'll learn not only how to stick to that decision, but how to cope with the struggles that come along with quitting smoking – coping with withdrawal, reducing stress, finding something to do with your hands, etc. 
Don't wait – start your journey to quit smoking today! 
Get The Help You Need With Professional Hypnosis In Gresham, Portland, And Happy Valley 
Are you eager to make a big, positive change in your life? Are you not certain you can accomplish this goal on your own? No worries. If you live in Gresham, Portland, or Happy Valley, you can seek help and support from Gresham Hypnosis Center. Our professional hypnotist can help you drop bad habits and make positive, long-lasting changes. Want to quit smoking, lose weight, or reduce stress? Call about Gresham Hypnosis Center's professional hypnosis services today!