on Monday, July 25, 2022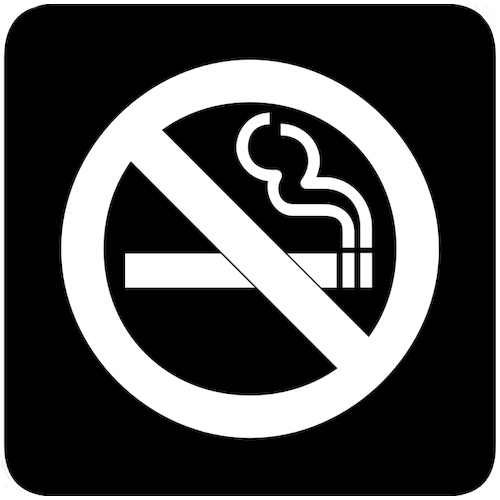 Gresham Hypnosis Center Helps You Accomplish Your Goals
When you set off on your journey to make a positive but difficult change in your life, remember that you don't have to do it on your own. Gresham Hypnosis Center is here to help Gresham locals who want to lose weight, reduce stress, quit smoking, and more! Our professional hypnotist is waiting to provide top-notch hypnosis services to Gresham locals in need. 
Can Hypnosis Really Help Me To Quit Smoking?
It's true! You can accomplish your goal of quitting smoking with the help of hypnosis. Gresham Hypnosis Center has a proven track record of helping Gresham locals to quit smoking for good. Often, it only takes one session for our patients to quit smoking! 
How Does It Work?
Think of hypnosis as a way to reinforce and strengthen decisions you've already made. Hypnosis allows you to reflect on yourself more easily and gain clarity on what is holding you back. It's a tool that helps you reach the goals you've set for yourself. 
The Gresham Hypnosis Program Addresses Your Troubles With Quitting Smoking
Gresham Hypnosis Center pairs our hypnosis with other approaches, including behavioral change, affirmations, supplementation, herbal detoxification, and hydration. Altogether, this makes for a well-rounded approach that addresses a wide range of troubles that smokers often deal with when they try to quit smoking. 
If you're interested in trying our hypnosis program to quit smoking, don't hesitate to call us! We're dedicated to helping you quit smoking as soon as possible. 
Seek Help From Gresham Hypnosis Center
Gresham Hypnosis Center is ready to help you make the positive change in your life you've been waiting for. We can help you quit smoking, reduce stress, lose weight, and so much more! Seek out hypnotherapy at Gresham Hypnosis Center. We're dedicated to helping Gresham locals who want to change behavior such as nervous nail-biting and other bad habits. Allow us to make a positive change in your life. Hypnotherapy can help you to manage pain or quit bad habits. 
CALL NOW to Schedule your FREE Hypnosis Screening: (503) 319-7142