on Tuesday, October 29, 2019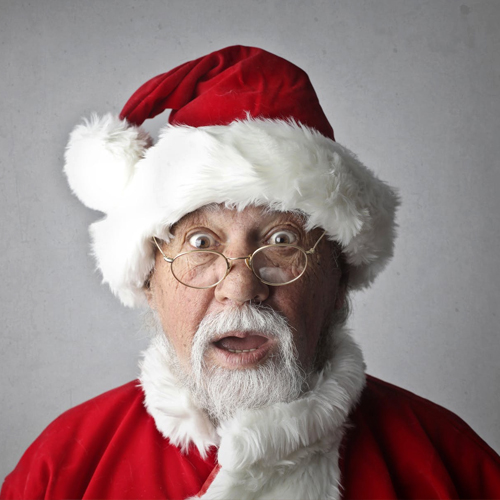 Sandy Residents Seek Stress Reduction Through Gresham Hypnosis Center
Everyone experiences stress every now and then, but for some, stress can be an overwhelming feeling. With the holiday season just around the corner, higher levels of stress are almost inevitable for many. Not only are most people busier with their jobs this time of year, but the task of planning a holiday party or event can be a stressful job in itself. The key to overcoming stress is to be able to step back from it. Gresham Hypnosis Center is here to help Sandy locals reduce stress for the holiday season.
Stress Affects Your Health
Did you know that stress, when left unaddressed, can have real negative impacts on your health? The negative impacts of stress include, but are not limited, to heart and cardiovascular problems, anxiety, depression, demoralization, substance abuse, certain cancers, infectious diseases, interpersonal conflicts, injuries, and even back pain. Periods of acute stress can even weaken your immune response system. The last thing anyone needs is to have a medical emergency, especially over something that is avoidable. In order to keep yourself healthy, it is important for Sandy locals to reduce stress. Sandy locals can get the help they need to reduce unhealthy levels of stress at Gresham Hypnosis Center. We are located at 123 E Powell Blvd, Gresham, Oregon 97030 — just an 18-minute drive from Sandy, Oregon.
How Hypnosis Can Reduce Stress For Sandy Clients
Hypnosis, much like meditation, is about being in a certain state of mind. Gresham Hypnosis Center aims to reach our clients from Sandy, Oregon, how to be mindful about what causes them stress and through that mindfulness, allow them to disengage from stress contributors. Not only is hypnosis a scientifically proven method for reducing stress, but Sandy locals may be surprised to know just how many people have successfully reduced stress with the aid of hypnosis. Ask around – you may have family members, friends, or coworkers who have reduced their overwhelming feelings of stress through hypnosis. They've benefited from stress reduction through hypnosis. Now it's your turn!
Don't Stress This Holiday Season – Schedule A Free Hypnosis Screening
If you're ready to quit smoking, reduce stress or lose weight, seek out hypnotherapy at Gresham Hypnosis Center. We are eager to help our Sandy patients make a positive change in their lives. Hypnotherapy can also help with pain management and quitting bad habits.
CALL NOW to Schedule your