on Tuesday, December 15, 2020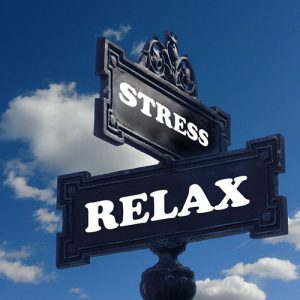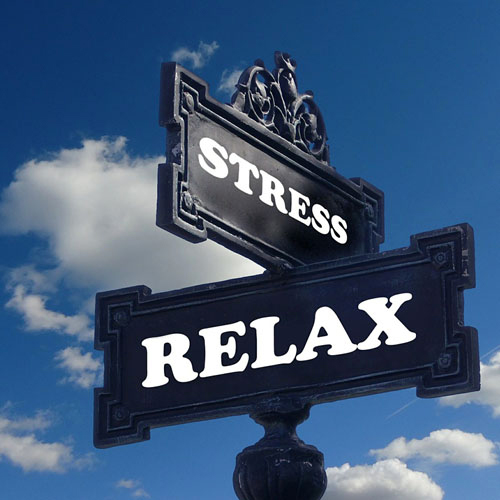 Seek 
The
 Help You Need Today With Gresham Hypnosis Center
Committing to positive change in your life can be very difficult. That is why Gresham Hypnosis Center is here to help Gresham locals who want help making a change in their lives. Through the hypnosis services offered by our professional hypnotist, you can change your life – be it through quitting smoking, losing weight, or even just reducing stress. The help you need is at Gresham Hypnosis Center. 
Did You Know That Stress Leads 
To
 Health Issues?
Ask anyone and they'll tell you that being stressed out is no fun. What you may not know, though, is that stress can have a real negative impact on your health. It doesn't just affect you on a mental level. It affects you on a physical level as well.  
Health Issues That Can Be Caused 
By
 Stress
When stress is triggered, the hormones cortisol, epinephrine, and norepinephrine are released into your body. When they are present too long in your body, they can lead to many health issues, including but not limited to: 
High blood pressure and hypertension 
Cholesterol plaque build-up 
Increased risk of stroke 
Irritable bowel syndrome 
Increased risk of heartburn 
and more! 
Reduce Stress 
With
 Hypnosis
One of the services offered at Gresham Hypnosis Center is to help you reduce stress. While hypnosis cannot take away things that trigger stress, it can help you recognize what triggers stress for you personally and help you learn how to cope with that stress. Call Gresham Hypnosis Center today to learn more! 
Seek Help 
From
 Gresham Hypnosis Center
Gresham Hypnosis Center is ready to help you make the positive change in your life you've been waiting for. We quit smoking, reduce stress, or lose weight, and so much more! Seek out hypnotherapy at Gresham Hypnosis Center. We're dedicated to helping Gresham locals who want to change behavior such as nervous nail-biting and other bad habits. Allow us to make a positive change in your life. Hypnotherapy can help you to manage pain or quit bad habits. 
CALL NOW to Schedule your FREE Hypnosis Screening: (503) 319-7142