on Tuesday, December 28, 2021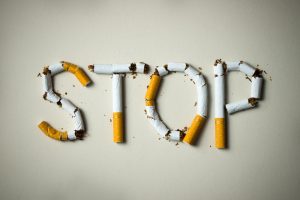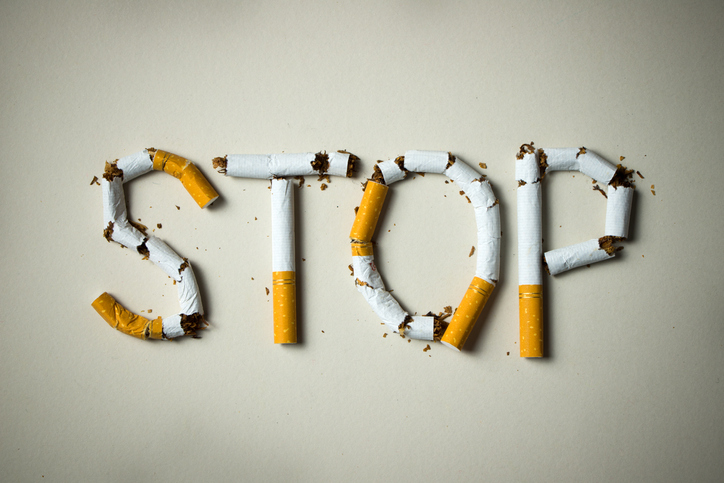 Gresham Locals Can Quit Smoking Today With Help From Gresham Hypnosis Center
Gresham locals, are you eager to drop unwanted bad habits? Do you struggle to make the change you want to make on your own? Seek the help you need today through Gresham Hypnosis Center! Our professional hypnotist has helped many Gresham locals make positive changes in their lives. Rely on Gresham Hypnosis Center's top-notch hypnosis services to quit smoking, reduce stress, lose weight, and more. 
Make The Choice To Improve Your Health Today
Smokers in Gresham – are you ready to quit smoking for good? Have you struggled to give up your smoking habit before? Are you afraid to try quitting because you're afraid you'll fail? 
You don't have to manage to quit smoking all on your own! When you're trying to overcome addiction, it is only natural that you would need to lean on the support of others. The support you need is waiting at Gresham Hypnosis Center. 
How Does Hypnosis Help You Quit Smoking?
It may sound odd at first – using hypnosis as a tool to quit smoking. Believe it or now, however, hypnosis is an incredibly useful tool to leverage against your smoking addiction. Hypnosis isn't mind control and it doesn't put you to sleep. What hypnosis does is it allows you to do is to reinforce decisions you've already made. Hypnosis allows you to be more aware of the things that lead you to make – the unconscious habits you have or the almost unnoticeable ways in which you crave smoking. By opening your eyes to see your smoking habit more clearly, you're able to know exactly what you need to do to successfully quit. 
Learn more about Gresham Hypnosis Center's services when you call today! 
Seek Help From Gresham Hypnosis Center
Gresham Hypnosis Center is ready to help you make the positive change in your life you've been waiting for. We can help you quit smoking, reduce stress, lose weight, and so much more! Seek out hypnotherapy at Gresham Hypnosis Center. We're dedicated to helping Gresham locals who want to change behavior such as nervous nail-biting and other bad habits. Allow us to make a positive change in your life. Hypnotherapy can help you to manage pain or quit bad habits. 
CALL NOW to Schedule your FREE Hypnosis Screening: (503) 319-7142