on Tuesday, October 15, 2019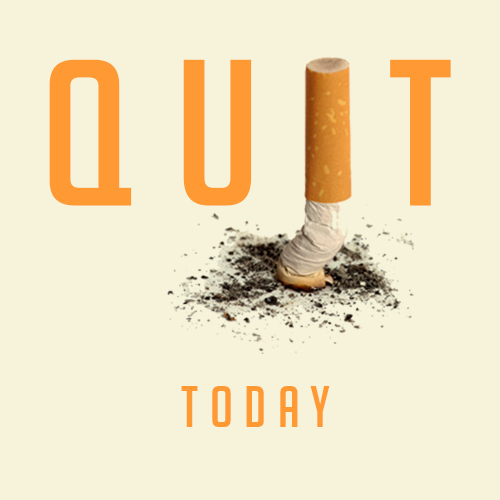 Sandy Locals Can Quit Smoking With Gresham Hypnosis Center
Do you live in Sandy, Oregon? Have you recently decided to quit smoking? Do you find yourself at a loss for what to do next? You're not alone — and Gresham Hypnosis Center is here to help. Quitting smoking is easier said than done but making the decision to quit smoking is an important step. It is the first step on a journey to ensuring better health by dropping this bad habit forever. Gresham Hypnosis Center can help clients from Sandy commit to the goal of quitting smoking.
How Can Hypnosis Help You Quit Smoking?
Hypnosis has helped a great many people quit smoking — you may even know some in the Sandy area who have had success in quitting smoking through hypnosis without realizing it. What hypnosis does for you is it helps to change the way you think about smoking. Much like meditation, hypnosis encourages a state of mind that allows you to be mindful of yourself, your thoughts, and your goals. At Gresham Hypnosis Center, we help our clients in the Sandy, Oregon area become more aware of all the ways in which smoking has become a habit for you – including many things you may not even be conscious of. By learning the habits that are associated with smoking, Sandy clients are better equipped to abandon those habits, making it easier for them to stop smoking for good.
Gresham Hypnosis Center's Program To Quit Smoking
Gresham Hypnosis Center offers the only program like it in the world that uses a combination of hypnosis, behavioral change, affirmations, supplementation, herbal detoxification, and hydration to end the smoking addiction. The Stop Smoking Program addresses:
What to do with your hands
Your smoking habit patterns
Restoring health to your lungs
Quelling your desire for cigarettes
Stress defusing and increasing energy
Flushing accumulated toxins from the body
Don't Wait To Quit Smoking!
Sandy locals can quit smoking with the aid of Gresham Hypnosis Center. So many people have benefited from hypnosis as an aid to quitting smoking, and now it's your turn!
Quit Smoking In Sandy
If you're ready to quit smoking, reduce stress, or lose weight, seek out hypnotherapy at Gresham Hypnosis Center. We are eager to help our Gresham patients make a positive change in their lives. Hypnotherapy can help you to manage pain or quit bad habits.
CALL NOW to schedule your
FREE Hypnosis Screening: (503) 319-7142