on Tuesday, January 7, 2020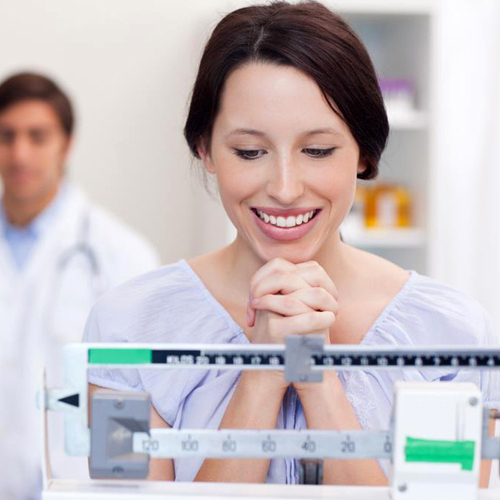 A New Year Means A New You
Going into the new year is a great time to decide to make changes you've been putting off. After all, a new year means a new you! There are many Sandy locals that want to lose weight in the new year. However, that task is often easier said than done. Sandy locals, there is no shame in needing help to accomplish your goal of losing weight in the new year. Gresham Hypnosis Center is here to offer that help!
Hypnosis Can Give You A New Outlook On Losing Weight
Sandy locals may be surprised to learn that they likely already know others in their lives who have benefited in some way from hypnosis. Hypnosis is like meditation. Both encourage one to be in a reflective and receptive state of mind. Both allow you to be more open to learning about yourself, your needs, and your limitations. This is how hypnosis helps Sandy locals to lose weight. By becoming more aware of the habits that tie into your weight gain or weight loss, you are able to successfully avoid the habits that make you gain weight.
Out With The Bad, In With The Good
After unlearning bad habits, Sandy locals can learn to take on new, healthy habits. Unlike dangerous fad diets, Gresham Hypnosis Center aims to help Sandy locals successfully lose weight in a healthy and safe way. Some of the things we aim to help you do include: setting realistic goals and working towards them, learning to eat when you feel hungry, stop when you feel full, and replacing negative self-talk with intelligent decision-making.
Lose Weight In Sandy With Gresham Hypnosis Center
If you're ready to quit smoking, reduce stress, or lose weight, seek out hypnotherapy at Gresham Hypnosis Center. We are eager to help our Gresham patients make a positive change in their lives. Hypnotherapy can help you to manage pain or quit bad habits.
CALL NOW to Schedule your
FREE Hypnosis Screening: (503) 319-7142