on Tuesday, August 15, 2023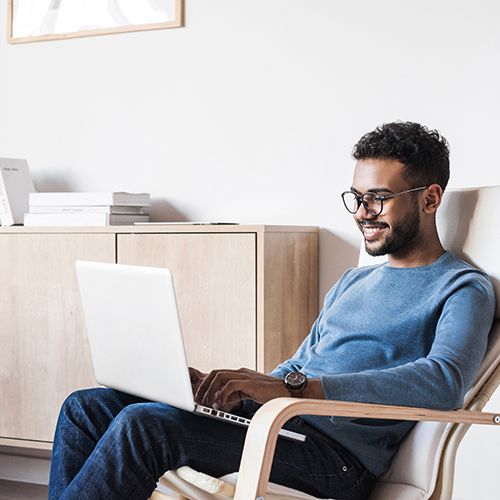 Professional Hypnosis Services In Gresham Helps You Quit Smoking And More
Don't let bad habits continue to impact your life. Seek out professional hypnosis services in Gresham through Gresham Hypnosis Center! You can quit smoking for good, live with less stress, and lose weight when you seek professional hypnosis services near you. Don't wait – our professional hypnotist is waiting to help you. Call to learn more today! 
Are You Interested In Taking A Scientific Hypnosis Class In Gresham?
It's not every day that one is presented with the opportunity to learn the unique skills it takes to become a hypnotherapist. Our own Doug Meacham, USBCH Certified Trainer and Hypnotist, is offering a 5-day Scientific Hypnosis Class In Gresham soon! You could become a Certified Hypnotherapist with the United States Board of Clinical Hypnosis® (USBCH) by taking this 5-day course. 
What You'll Learn In This Class
This comprehensive class covers a wide range of subjects that will benefit you in a career as a Hypnotherapist. You'll learn about the benefits of scientific hypnotherapy, EEG brainwave neurofeedback, and the revolutionary Emotion Replacement Therapy (ERT®). You'll master hypnotherapy techniques that truly work. You'll also have the opportunity for hands-on practice under Doug's expert guidance. 
Below are a few of the topics covered in Doug's 5-day Scientific Hypnosis Class 
Advanced Scientific Hypnotherapy

 

Conducting Full Hypnosis Sessions

 

Interactive and Physical Hypnosis Inductions

 

The Hypnosis Contract with Your Client

 

Advanced Hypnosis Inductions

 

Deep Trance Inductions

 

Rapid Inductions

 
Learn all this and more when you sign up for Doug Meacham's 5-day Scientific Hypnosis Class in Gresham! This class will take place in October starting on the 11th and running through the 15th. Space is limited and the class is currently available at a steep discount! Act now to begin your journey to becoming a Hypnotherapist. 
Seek Help From Gresham Hypnosis Center
Gresham Hypnosis Center is ready to help you make the positive change in your life you've been waiting for. We can help you quit smoking, reduce stress, lose weight, and so much more! Seek out hypnotherapy at Gresham Hypnosis Center. We're dedicated to helping Gresham locals who want to change behavior such as nervous nail-biting and other bad habits. Allow us to make a positive change in your life. Hypnotherapy can help you to manage pain or quit bad habits.