on Tuesday, September 20, 2022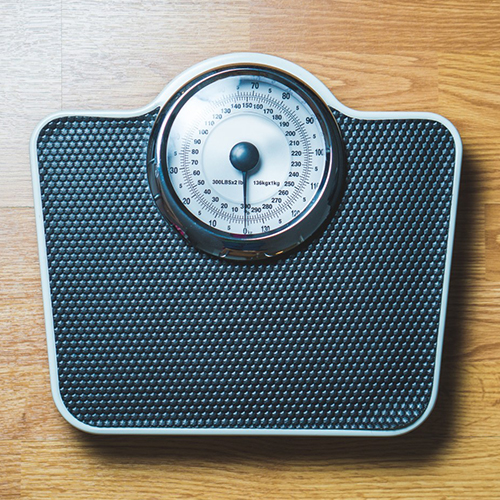 Happy Valley Locals Choose Gresham Hypnosis Center
Gresham Hypnosis Center is here to help you drop bad habits and seek positive change! The people of Happy Valley can rely on the professional hypnosis services offered by Gresham Hypnosis Center's professional hypnotist. Whether you want to quit smoking, lose weight, or reduce stress, Gresham Hypnosis Center is here for you, Happy Valley locals! 
Don't Rely On Fad Gimmicks Or Dangerous Methods To Lose Weight
Losing weight is a difficult process for many. Unfortunately, there are many industries that prey on people who are trying to lose weight by selling them weight loss methods that are questionable at best and dangerous at worst. Happy Valley locals, Gresham Hypnosis Center wants you to know that you don't have to rely on fad gimmicks, pills, or dangerous surgeries to lose weight. Gresham Hypnosis Center can help you. 
How Our Weight Loss Program Works
The goal of our weight loss program is to help Happy Valley locals learn how to make healthy, responsible decisions about food and exercise. With the help of Gresham Hypnosis Center, you can learn how to set realistic weight loss goals and reach them. You can learn how to take note of when you are hungry and when you are full so that you can eat to satisfy your hunger and then stop when you are full. Gresham Hypnosis Center will also teach happy Valley locals to stop negative self-talk and to instead make informed, intelligent decisions. 
Book your appointment today! 
Seek Help From Gresham Hypnosis Center
Gresham Hypnosis Center is ready to help you make the positive change in your life you've been waiting for. We can help you quit smoking, reduce stress, lose weight, and so much more! Seek out hypnotherapy at Gresham Hypnosis Center. We're dedicated to helping Gresham locals who want to change behavior such as nervous nail-biting and other bad habits. Allow us to make a positive change in your life. Hypnotherapy can help you to manage pain or quit bad habits. 
CALL NOW to Schedule your FREE Hypnosis Screening: (503) 319-7142