on Tuesday, August 24, 2021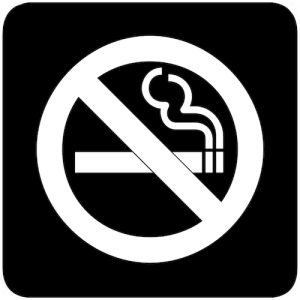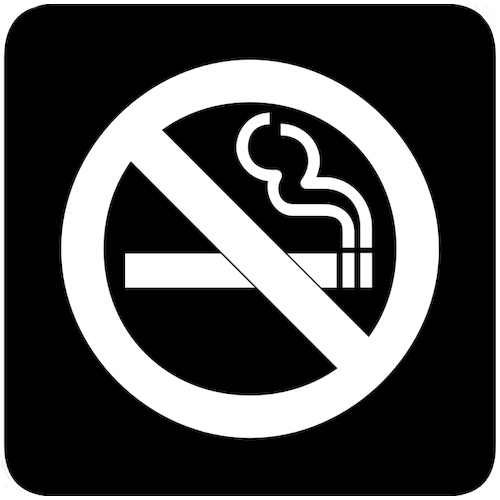 Gresham Hypnosis Center Is Here For You, Gresham Locals
Where do the people of Gresham turn to when they need help to make long-lasting, positive changes? They turn to Gresham Hypnosis Center! With the aid of our professional hypnotist, many people in the Gresham area have already been able to make the changes they've wanted to make. Gresham Hypnosis Center offers hypnosis services to help you lose weight, reduce stress, stop smoking, and more! 
Smoking Is A Hazard To Your Health
It comes as a surprise to no one that smoking is bad for your health. Smokers know that this habit comes at the expense of their health. However, while some of the negative consequences of smoking – such as lung cancer, heart disease, etc – are well known, there are still other diseases linked to smoking that you may not be aware of. 
Did You Know That Smoking Increases The Risk Of Diabetes?
It's true. Those who smoke are more likely to develop type 2 diabetes. When you smoke, you are 30% to 40% more likely to develop type 2 diabetes. But that's not all! Smokers who are diagnosed with diabetes are also at a greater risk of further complications. These complications include: 
heart disease

 

kidney disease

 

poor blood flow to extremities

 

blindness

 

nerve damage

 
In some extreme cases, the poor blood flow some diabetics experience puts them at greater risk of infections, which can then lead to amputation of the infected limb.  
Don't let smoking ruin your health! Commit yourself to stop smoking today. 
Seek Help From Gresham Hypnosis Center
Gresham Hypnosis Center is ready to help you make the positive change in your life that you've been waiting for. We can help you quit smoking, reduce stress, lose weight, and so much more! Seek out hypnotherapy at Gresham Hypnosis Center. We're dedicated to helping Gresham locals who want to change behavior such as nervous nail-biting and other bad habits. Allow us to make a positive change in your life. Hypnotherapy can help you to manage pain or quit bad habits. 
CALL NOW to Schedule your FREE Hypnosis Screening: (503) 319-7142