on Tuesday, April 11, 2023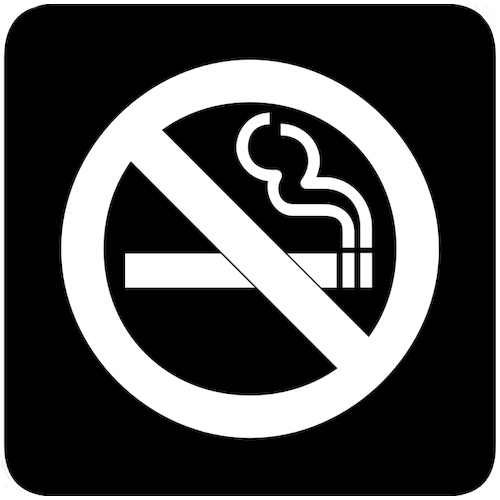 Gresham Hypnosis Center Is Here For You, Portland! Visit Soon To Make Positive Change
Portland locals, the team at Gresham Hypnosis Center believes in your ability to make positive, long-lasting changes in your life. In fact, we're here to help. Our professional hypnotist is eager to help the people of Portland quit smoking, lose weight, reduce stress, and more. Want to learn more about professional hypnosis services near you, Portland locals? Call Gresham Hypnosis Center today. 
Start Improving Your Health Now – Quit Smoking For Good!
Gresham Hypnosis Center has helped smokers quit smoking for good – and now you can get that same help near Portland! Don't wait, Portland locals. When you're ready to quit smoking for good, Gresham Hypnosis Center is here for you. You can begin improving your health soon by quitting smoking ASAP. 
A Timeline Of What Happens After You Quit Smoking
Did you know your body will begin to heal in as little as 20 minutes after your last cigarette? It's true! Here's a short timeline of what you can expect once you quit smoking. 
20 minutes – 1 hour: Heart rate returns to normal, blood pressure begins to drop, and circulation can improve.

 

12+ hours: Your body cleanses away excess carbon monoxide, and the body's oxygen levels increase.

 

1 day: Blood pressure drops further and the risk of heart attack begins to decrease. Oxygen levels have risen further, making exercise and other physical activity easier.

 

2 days: Nerve endings for smell and taste, damaged by smoking, begin to heal. You may notice a heightened sense of smell and taste.

 
Want to learn more about how you can quit smoking soon? Call Gresham Hypnosis Center today! 
Seek Help From Gresham Hypnosis Center
Gresham Hypnosis Center is ready to help you make the positive change in your life you've been waiting for. We can help you quit smoking, reduce stress, lose weight, and so much more! Seek out hypnotherapy at Gresham Hypnosis Center. We're dedicated to helping Gresham locals who want to change behavior such as nervous nail-biting and other bad habits. Allow us to make a positive change in your life. Hypnotherapy can help you to manage pain or quit bad habits. 
CALL NOW to Schedule your FREE Hypnosis Screening: (503) 319-7142