on Monday, August 16, 2021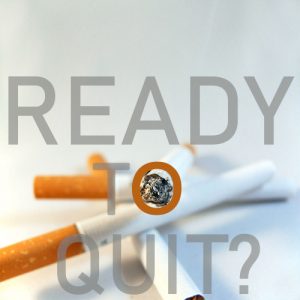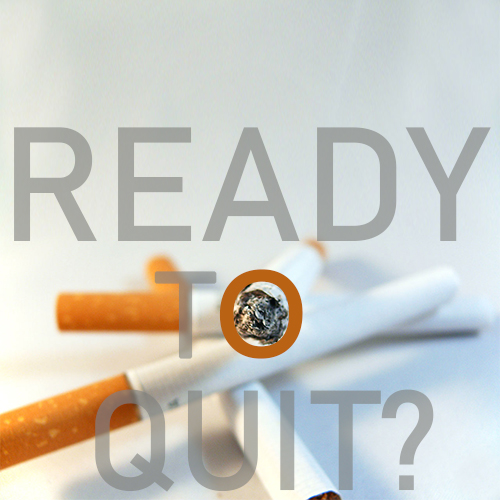 Gresham Hypnosis Center Strives To Help The People Of Gresham
Many Gresham locals have relied on the help of Gresham Hypnosis Center to make the changes they have wanted to make in their lives. When you're ready to make a change, Gresham Hypnosis Center will be here for you, too. Our professional hypnotist is experienced in helping people enact big changes in their lives such as losing weight, reducing stress, and stopping smoking. Call Gresham Hypnosis Center today to learn more about hypnosis services in Gresham. 
Have You Failed To Quit Smoking Before?
If you've tried to stop smoking before only to relapse, you're far from alone. The truth is, smokers often relapse when they first try to quit smoking. This, of course, makes it all the more frustrating to try to quit again. Additionally, the fear of relapse keeps some people from trying to stop smoking at all. 
You Don't Have To Do It On Your Own
Whether this is your first attempt to quit smoking or you're trying again, Gresham Hypnosis Center can help you. You don't have to attempt to stop smoking all on your own. When you seek help from Gresham Hypnosis Center, you'll gain access to tools that make it easier to commit to your goals. 
Hypnosis is all about re-enforcing the decisions you've already made. If you really want to quit smoking, hypnosis is the tool that will help you gain leverage over your smoking habit. 
Here at Gresham Hypnosis Center, we also round out our program to help people stop smoking by offering more than just hypnosis services. Our program to quit smoking combines hypnosis with behavioral change, affirmations, supplementation, herbal detoxification, and hydration. With this well-rounded approach, we'll help you quit your smoking habit for good! 
Seek Help From Gresham Hypnosis Center
Gresham Hypnosis Center is ready to help you make the positive change in your life you've been waiting for. We can help you quit smoking, reduce stress, lose weight, and so much more! Seek out hypnotherapy at Gresham Hypnosis Center. We're dedicated to helping Gresham locals who want to change behavior such as nervous nail-biting and other bad habits. Allow us to make a positive change in your life. Hypnotherapy can help you to manage pain or quit bad habits. 
CALL NOW to Schedule your FREE Hypnosis Screening: (503) 319-7142