on Tuesday, February 21, 2023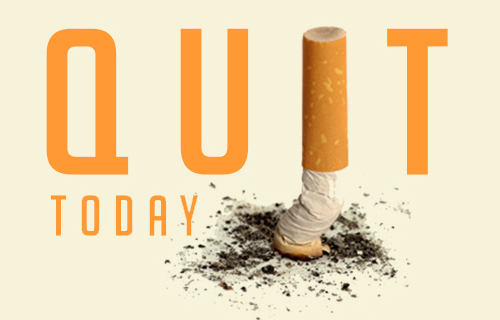 Professional Hypnosis Services Near You Available Now!
Are you interested in seeking help to break your bad habits? Do you live in Gresham, Portland, or Happy Valley? If so, look no further than Gresham Hypnosis Center. Our professional hypnotist is here to help you! How? With professional hypnosis services to help you quit smoking, lose weight, and reduce stress. You don't have to overcome the challenges of breaking bad habits and making positive changes on your own. Visit Gresham Hypnosis Center soon! 
Are You Looking

For

A Way To Quit Smoking?
Do you want to quit smoking? Have you tried to quit smoking only to relapse back into the habit? Do you struggle with more than just the nicotine addiction that comes from smoking? Do you also feel at a loss for what to do with your hands, what to do after meals, and how to reduce stress when you aren't smoking? If so, you're in the right place. 
You Can Quit Smoking – And Gresham Hypnosis Center Will Help
Don't fall into the trap of thinking that it's impossible to quit smoking. Here at Gresham Hypnosis Center, we help people from Gresham, Portland, Happy Valley, and the surrounding areas quit smoking for good. You can quit smoking for good too! 
The Stop Smoking Hypnosis Program
Hypnosis is a useful tool to help you reinforce what is already in your mind – such as the desire and the decision to quit smoking. Our program doesn't rely solely on hypnosis, though. We also teach you how to utilize behavioral change, affirmations, supplementation, herbal detoxification, and hydration to end your smoking addiction for good. If you're ready to quit smoking in Gresham, Happy Valley, or Portland, contact us soon. 
Seek Help From Gresham Hypnosis Center
Gresham Hypnosis Center is ready to help you make the positive change in your life you've been waiting for. We can help you quit smoking, reduce stress, lose weight, and so much more! Seek out hypnotherapy at Gresham Hypnosis Center. We're dedicated to helping Gresham locals who want to change behavior such as nervous nail-biting and other bad habits. Allow us to make a positive change in your life. Hypnotherapy can help you to manage pain or quit bad habits. 
CALL NOW to Schedule your FREE Hypnosis Screening: (503) 319-7142